World Bank funds road graveling project in Bamyan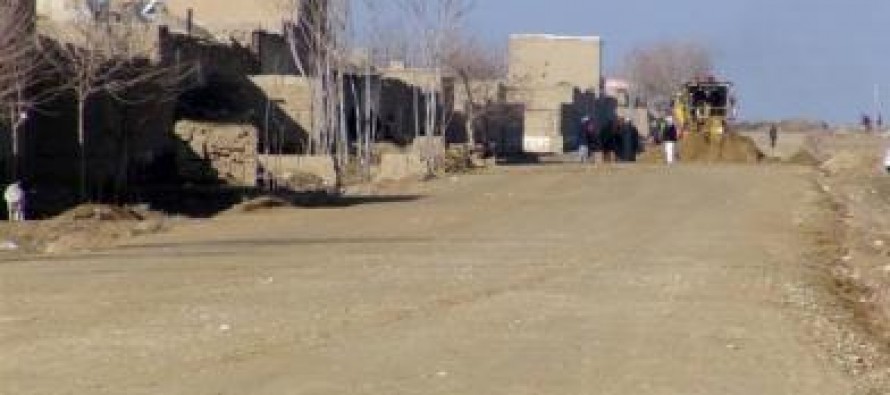 The World Bank (WB) is funding the graveling work on a 20km road in the Foladi Valley of central Bamyan province.
Costing 31mn AFN, the road would facilitate about 19,000 people in the valley.
Rural Rehabilitation Director Salam Ali Sadiqi said the project would take 10 months to complete.
The road would be a great asset for the tourism sector of Bamyan, where the historic sightseeing places attract many tourists.
Governor Habiba Sarabi said the project would generate work opportunities to loca
---
---
Related Articles
The International Monetary Fund (IMF) completed the Fourth Review of Afghanistan's economic program supported by an arrangement under the Extended
By: Matiullah Rahmaty Afghanistan and conflict are synonyms since I can remember. The conflict in Afghanistan has resulted in problems
Esmatullah Erfan,  local labor in Helmand province, manufactured a air conditioner using primary level materials and has attracted many customers