World Bank provides 298 agricultural machineries to Afghanistan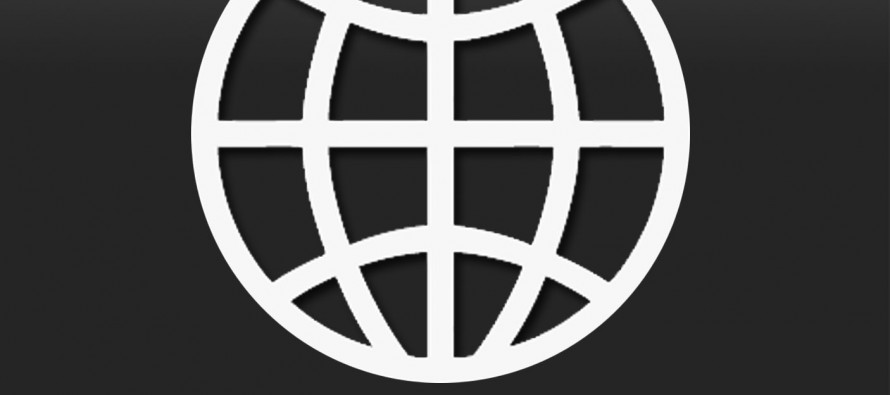 The Afghan Ministry of Agriculture, Irrigation and Livestock (MAIL) has received 298 agriculture machineries worth 73mn from the World Bank (WB).
MAIL Minister Asadullah Zamir said the machineries had been procured based on the needs of farmers in Herat, Balkh, Kunduz, Bamyan, Helmand, Kandahar, Baghlan and Takhar provinces.
The machineries included tractors, seeds processing machines, threshers and others to be used for research purposes, added Minister Zamir.
According to Minister Zamir, MAIl has procured 300 different types of agricultural machineries which would be used in research farms in various provinces, and employees of research farms would be trained on how to use the equipment.
Minister Zamir hoped the machineries would help increase production and mechanize the nation's agriculture system.
---
---
Related Articles
Officials from the Ministry of Energy and Water say that the world community has not contributed to the construction of
Pakistan's economy has suffered a USD 70mn loss in the past two weeks after Islamabad decided to close its border
Afghanistan and Tajikistan signed memorandum of understandings to encourage cooperation in the areas of customs, arts, culture, media and investment.