World Bank to fund electric dam project on Kunar River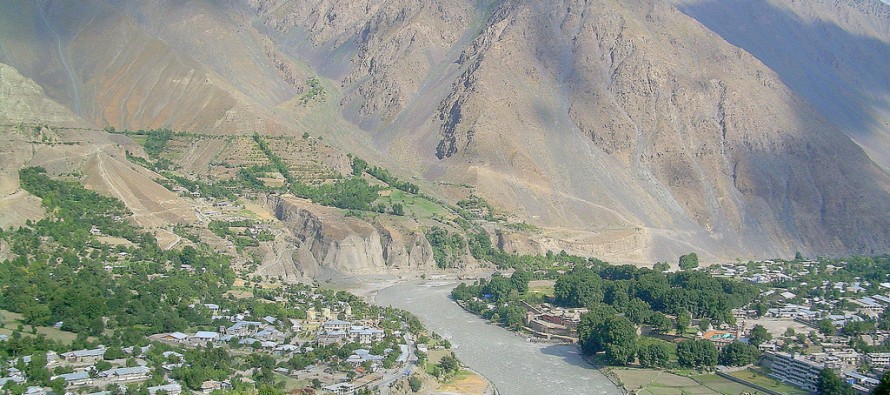 The World Bank has pledged to finance construction of an electric dam project on Kunar River, said Ministry of Water and Energy officials.
The project has the capacity to produce 1200MW of electricity and generate employment opportunities to many Afghans.
"The dam will undoubtedly meet the electricity needs of the country and will secure the area," said Minister of Water and Energy Mohammad Ismail Khan.
Meanwhile, the Ministry also announced the construction of a small dam in Parande region of Panjshir province that has been awarded to a private company.
The dam will have a capacity of producing 4MW.
---
---
Related Articles
Important announcement: This Summit never took place and the Countrywide Investment Summit no longer operates. CWI Summits, in partnership with
A new peace education curriculum has been introduced all around Afghanistan at Teacher Training Colleges (TTCs). With support from the
New structures for 12 vocational institutes would be built next year in Kabul, Mazar-e-Sharif, Kunduz and Paktika at a cost