World Bank's IFC to acquire equity stake in Afghanistan International Bank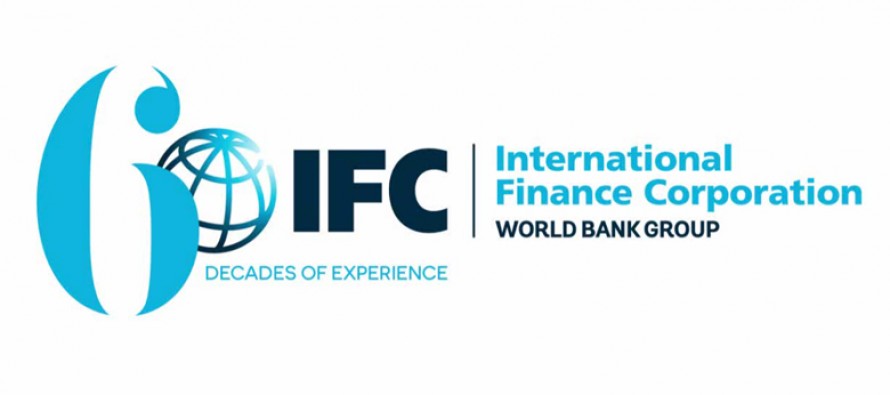 The International Finance Corporation (IFC), a member of the World Bank, is looking to invest in the Afghanistan International Bank (AIB) with an aim to help the Afghan bank boost its commercial lending and financial inclusion.
Afghanistan's per capita income of $562 in 2016 was the lowest in Asia and among the 20 lowest in the world. According to World Bank Group estimates, 96 percent of the Afghan population does not have access to banking services. A 2014 Enterprise Survey found that only 5 percent of firms had a line of credit and just 2 percent used banks for their funding needs.
"SMEs are critical for economic and social development, yet many still struggle to access funding. This project will help boost access to finance for such businesses and will also help strengthen and build confidence in Afghanistan's financial sector at a challenging time, helping the government with its reform agenda."
The partnership between IFC and AIB aims to aid Afghanistan in its economic recovery by boosting financial inclusion.
"Extending banking facilities to small- and medium-sized companies is one of our strategic priorities. IFC's expertise in the SME segment will help AIB to grow its existing loan portfolio, and enable AIB to increase its contribution to Afghanistan's economic growth by boosting access to bank financing,"
---
---
Related Articles
Ministry of Public Works declared membership of Afghanistan to the International Union of Railways (UIC). "Afghanistan was in dire need
Kabul residents have complained about the prices of commodities rising two-fold as Eid days are approaching. "Two days are left
Afghan women entrepreneurs who participated in "Doing Business with Afghanistan" exhibition in India succeeded in selling their products. Out of