World Wide Web (WWW) turns 20 years old!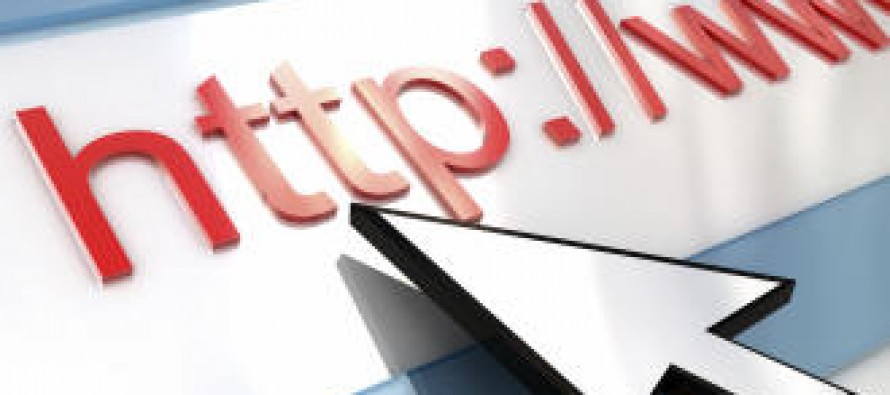 The World Wide Web (www) turned 20 years old on 30 April 2013! Happy Birthday in arrears to our, I must say, beloved friend!
Dating back to April 30, 1993, the WWW technology spread like wildfire and has been making since then heaps of influence in pretty much every aspect of our life.
The web was invented in 1989 by British physicist Tim Berners-Lee at the European Organization for Nuclear Research (CERN).
Later in 1993, CERN contributed the technologies underpinning the World Wide Web to the royalty-free public domain.
Prior to the web, information was shared over the internet in less user-friendly ways such as WAIS and Gopher. Berners-Lee developed the web software using a NeXT computer, created by Apple co-founder Steve Jobs.
Take a look at the world's first website    http://info.cern.ch/hypertext/WWW/TheProject.html
The first website at CERN – and in the world – was dedicated to the World Wide Web project itself and was hosted on Berners-Lee's NeXT computer. The website described the basic features of the web; how to access other people's documents and how to set up your own server. Although the NeXT machine – the original web server – is still at CERN, sadly the world's first website is no longer online at its original address.
---
---
Related Articles
Afghan Mines Minister Waheedullah Shahrani has headed off to Azerbaijan to meet with the Minister of Industries and Energy. The
A new building for the Department of Borders and Tribal Affairs was inaugurated in northern Kunduz province. Funded by the
The customs department of southwestern Nimroz province has recorded a revenue of nearly three billion Afghanis in the first quarter