WTO membership to bring in good governance, transparency to Afghanistan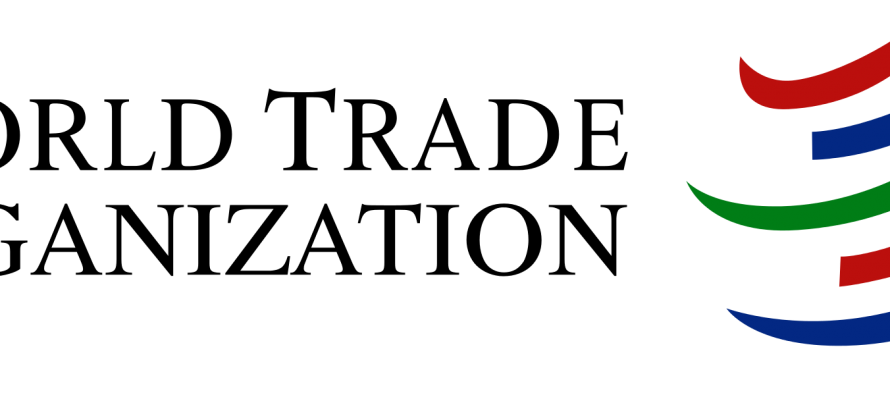 The World Trade Organization (WTO) is welcoming two new members–Afghanistan and Liberia–from the list of two least developed countries (LDCs).
Eleven years after it first applied for membership, Afghanistan agreed to terms for joining the World Trade Organization (WTO) with the trade body's existing 161 members on November 12, 2015.
"What WTO does… it helps to build institutions that are strong and that help to deal with problems and challenges countries have domestically. So our membership is about good governance and transparency," Director of the Accessions Division Osakwe said on the sidelines of the WTO's four-day 10th Ministerial Conference (MC10) in Kenya.
Osakwe added that the two countries were also expected to join the trade organization's agreement on government procurement, aimed at regulating acquisition of goods and services based on the principles of openness, transparency and non-discrimination.
Afghanistan will be the 161st country to join WTO, with Kazakhstan set to become the 162nd on 30 November 2016. Liberia has recently agreed its membership terms.
Afghanistan agreed on the draft deal for WTO membership in March 2014. Its accession was queued up for conclusion, as the final required "appropriate signaling from Kabul".
The Afghan Ministry of Commerce and Industries is optimistic that WTO membership would enable Afghanistan to address its transit issues with the neighboring countries and find access to alternative trade routes.
"Our country's accession to the WTO will serve as a catalyst for domestic reforms and transformation to an effective and functioning market economy that attracts investment, creates jobs and improves the welfare of the people of Afghanistan," the WTO had quoted President Ashraf Ghani in a statement last month.
---
---
Related Articles
In a bid to prevent prices of fuel from soaring any further, the Afghan government plans to increase fuel imports
The International Center for Afghan Women's Economic Development Center hosted the Afghan Women's Economic Forum on 17-18 February with a
Municipality of Maimana city in Faryab province inaugurated the first abattoir in the city. Addressing the inaugural ceremony, Faryab Governor