Young Afghans launch campaigns to ban Pakistani currency in Paktia province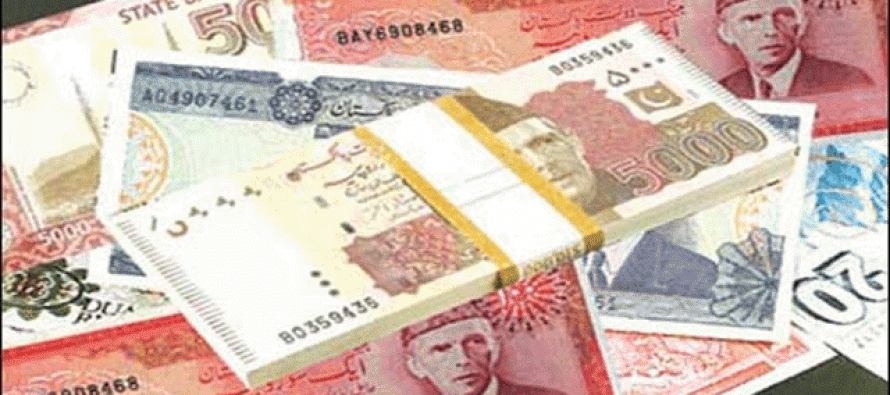 Dozens of young Afghan men real viagra online without prescription have launched campaigns against Pakistani currency which is used in most transactions in eastern and southeastern provinces.
The campaigners are raising awareness about disadvantages of using foreign countries inside Afghanistan and they chant slogans like "Afghani is our identity; Afghani is our national currency; buy goods with the local currency; stop using the Rupee."
Security officials have hailed the campaigners initiative and promised to take necessary measures to prevent the circulation of the Rupee in low price viagra the market.
This comes after viagra pfizer Kandahar banned Pakistani rupees. Provincial police chief of the southern Kandahar province General Raziq initiated the moved and put a ban on Pakistani Rupees in the province.
Following these campaigns against Pakistani Rupees, Afghani currency has started to cialis viagra levitra samples appreciate against foreign currencies.
Afghanistan's attempt to ban Pakistani Rupees in the country comes after the recent clash between the two countries in Torkham along the Durand line where the Pakistani authorities constructed a gate, which the Afghan government called an illegitimate and unilateral move.
The clash resulted in heavy casualties including the death of a major Pakistani army major.
---
---
Related Articles
President Mohammad Ashraf Ghani addressed the 12th Silk Road Mayors Forum and said there was a need for accurate planning
A sub-project of the National Solidarity Program (NSP) of the Ministry of Rural Rehabilitation and Development (MRRD) was recently completed
Safi has launched its two-cabin service business and economy class with a modern fleet of airbus 319 and 320 aircrafts