Why Youth Fail to Network Authentically?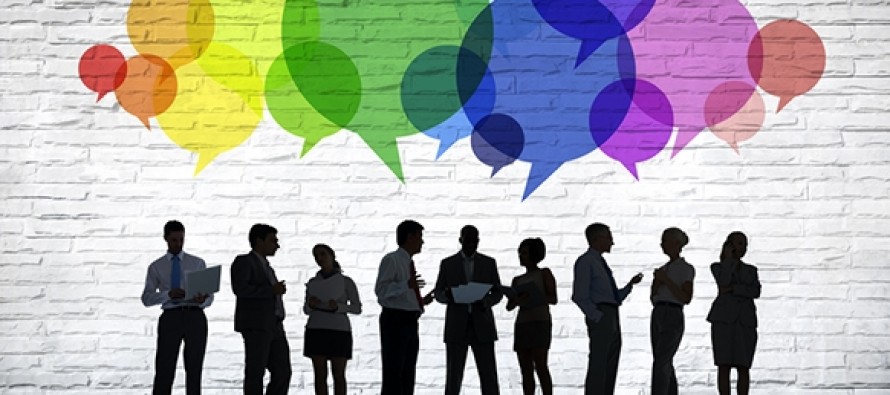 By:  Saeeda Najafizada
It's impossible to get almost anything done without a network. Isn't that right?
Networking is a key instrument that would benefit us in many ways, be it for the purpose of staying relevant, connecting with key influential leaders, learning about new ideas or discovering opportunities.
The general belief is that youth in 21st century are natural networkers, but that doesn't make networking any easier in conservative societies like Afghanistan. We live in a stereotypical society where people are judgmental. The many years of segregation between the genders has made it even more difficult for young women and men to approach one another. Young women feel misunderstood or judged by men (and women alike) during interactions even in professional settings. So they think, people will judge me, so why even bother connecting?" On the other hand, many young men are hesitant to network with women for the same reasons. Judgment serves as a restrictive barrier to networking, a problem that youth of both genders should own and resolve.
Don't let your assumptions of judgement take your courage away from building a network, meeting new people, and exchanging ideas. Be yourself! Strong and long-term networks are built based on one's personality, values, and qualities.
Trust your instincts, remain confident, and be respectful. Another reason why youth fail to network
authentically is their inability to communicate sincerely. If you come out of a gathering disappointed, you may have come across too formal or too artificial. As the renowned Dale Carnegie puts it, "be genuinely interested in other people" to become a friendlier person. In order to make a good first impression, you need to have a genuine conversation where you focus on building a sincere long-term relationship and mutual trust, rather than seeking your own benefit.
Life is GIVE and take. There are many ways to improve your networking capabilities. For instance, customize your approach according to specific characteristics of your audience. Do your homework, learn a few facts about participants of the gathering, and find common areas. Incorporate facts into your conversation and make your talk stronger and knowledgeable. This helps you present yourself well and make an impression. Think of fun ways that may leave a lasting impression of you.
You can also consider collective networking as a strategy where you share your network with others. Too shy just to approach people? Ask a friend to make an introduction and vice versa. Be proactive and curious. Sharing your contracts will help you win hearts and minds beyond your expectations.
Despite all the issues, consider networking barriers not just a societal problem but a personal challenge. Start doing what it takes to be an effective networker. Remember, being able to build a network is tip of the iceberg. The real challenge is to maintain it.
Note: This article was originally published in Business DNA–Afghanistan's first executive magazine.  
---
---
Related Articles
The housing market is on the verge of collapse in the capital city of Kabul as a considerable number of
The Central Bank of the United Arab Emirates (UAE) signed a Memorandum of Understanding (MoU) with the Central Bank of
Pakistan reopened the "friendship gate" at Spinboldak in southern Kandahar province after 22 days on Saturday, which marked the first