Zabul promises to halt poppy cultivation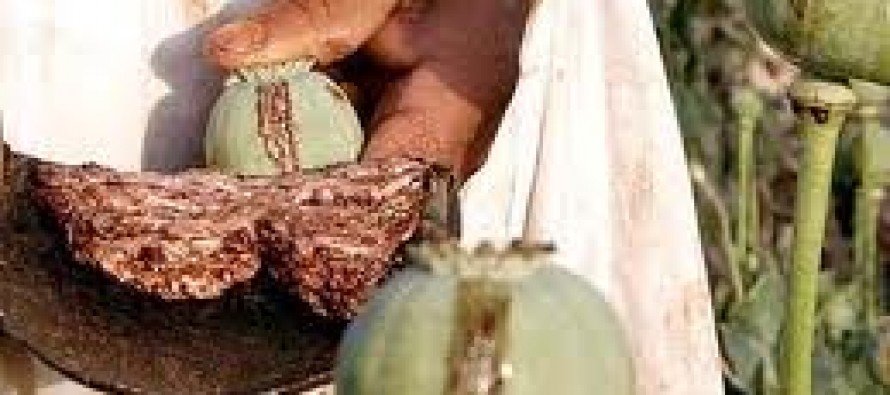 Zabul residents pledged that they would stop the cultivation of poppy, calling it un-Islamic and illegal.
In return, they urged the government to provide them with work opportunities, particularly for the young people in Afghanistan.
The residents cited unemployment as one of the main issues of the province.
This comes as Afghanistan has again topped the list of the world's biggest narcotics producers with drug smugglers.
According to a recent US state Department report, most of the drugs this year are smuggled out of Afghanistan through India.
Poppy cultivation is more common in southern and western Afghanistan, where security is lax and climate is suitable.
---
---
Related Articles
The municipality of southern Kandahar province expects to collect 800 million Afghanis in revenue by the end of the year
Construction work of the Central Asia-South Asia power project (CASA-1000) is going to begin soon. In an exclusive interview with
With the state of Afghanistan's finances making headlines almost daily in national and international media, last week's Afghan-German Cooperation Media