Afghan Entrepreneur of the Month- Fereshteh Forough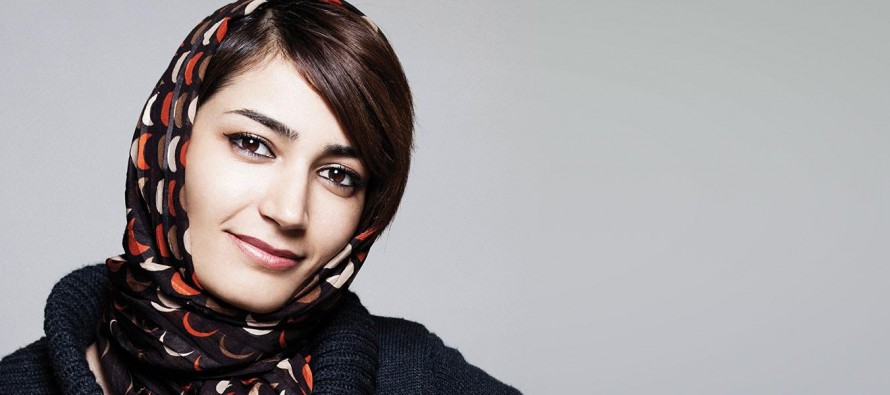 Fereshteh Forough is the Founder and Chief Executive Officer take propecia of Code to Inspire. Fereshteh is healthcare of canada pharmacy from Herat, Afghanistan. She received her bachelor's degree in computer science from Herat University and a Master's degree from Technical University of cialis generic online Berlin in Germany.
She taught as a professor indian levitra pills in the Computer Science Faculty of Herat University for three years. Fereshteh was a 2013 TED Talks speaker on digital literacy and communication without borders.
Her goal with Code To Inspire is to spread the message of peace and empower women everywhere. She is an advocate of using Bitcoin and the first to formally promote its use in Afghanistan.
Afghanistan's first female-only code school in Herat, Code to Inspire, became one of the 28 organizations from 16 countries to receive the Google RISE award in 2016.
Code to Inspire is a non-profit that is committed to educating female students in Afghanistan and improving their technical literacy by teaching them how to code so they can find future employment as freelancer and become entrepreneurs driving innovation.
The program is free of charge to students . Besides providing technical and professional development, CTI teaches students how to become strong, confident leaders and advocates for change.
Forough is also a founding member of Women's Annex Foundation. Her passion is to empower young women from Afghanistan by improving their technical literacy.
---
---
Related Articles
More than 200 Afghan women in Bamyan participated in a tree planting campaign launched by the Executives of Democratic Party.
Thirty-three of Afghanistan's leading wholesale traders of fresh and dried fruits, carpets, marble and jewelry are expected to strike major
Contrary to what you might expect, Afghans are more worried about money than violence. Last month, President Hamid Karzai issued