Afghan MPs reject 2014 draft budget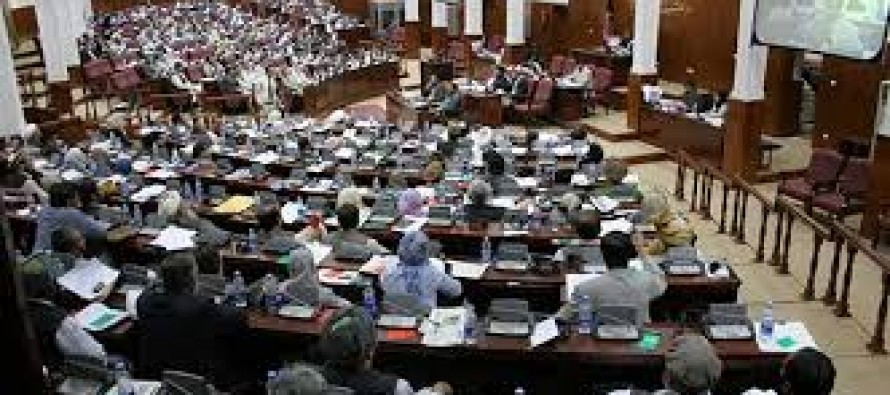 The Lower House of the Parliament rejected the 2014 draft budget after it was submitted to them for review.
Lower House Budget Commission Chairman Abdul Rauf Ibrahimi said the draft budget was rejected due to failure of ministries in utilizing their development budgets.
"The development budget expenditure for some of the government institution is close to zero, and some of the government institutions have failed to abide by the budget manual," said Amir Khan, a member of the Budget Commission.
Meanwhile, Balkh MP Ahmad Shah Ramazan said ministry who have not spent their budgets accordingly must be removed.
Last year, 11 ministers, who had spent less than 50% of their development budgets, were summoned by the Parliament.
---
---
Related Articles
Fereshteh Forough is the Founder and Chief Executive Officer of Code to Inspire. Fereshteh is from Herat, Afghanistan. She received
Zuhal Atmar, 35, has taken on the task of making Kabul green by setting up a recycling plant where she
Nafas Gul Jami is an entrepreneur and successful businesswoman in Herat. She has trained hundreds of women in carpet weaving,