17 Saudi women marry Afghan men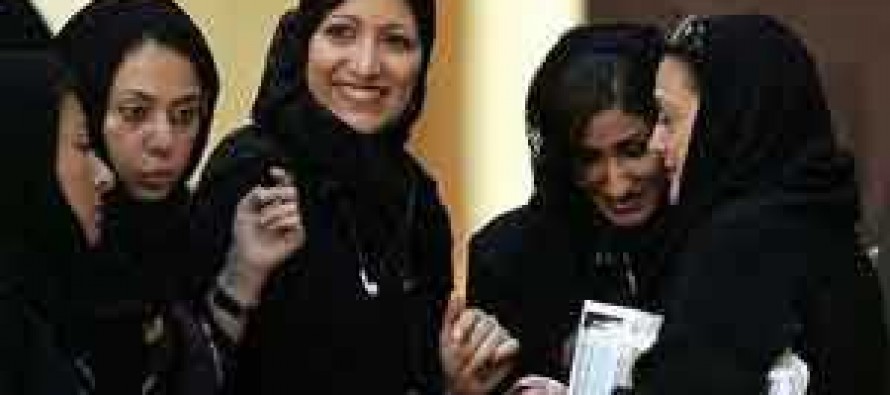 According to Justice Ministry sources in Saudi Arabia, 34 Saudi women married Afghans and Bangladeshis last year, with an equal split between the two nationalities, 17 in each case.
This is a new marriage trend that is fostering in Saudi culture, where marriages are confined to family members first and then to neighbors.
Experts have attributed this new tendency to the gradual change in local mindsets through contacts with other cultures.
Other factor cited is the fact that women who go out to work tend to take up foreign husbands.
Under Saudi rules, a Saudi woman can take a foreign husband only if she is at least 25 years old. The age can be lowered to 21 if she proves that she is a close relative of the groom.
A Saudi man has to be at least 30 years old to marry a non-Saudi woman and the age can be brought down to 25 if there is a close family relation between them.
The man also has to prove that he has a job and that he has a steady income.
---
---
Related Articles
Recent forecasts have indicated that the US economy shrank by an annual rate of 32.9% between April and June as
According to a report released by the US National Intelligence Council (NIC), Asia will take over the economic power of
  Baghch-e-Simsim, which is the Afghan version of the Sesame Street, unveiled a fresh face on Thursday: a Hijab-clad muppet