Afghan Actor To Appear Together With Sanjay Dutt Starrer Netflix Movie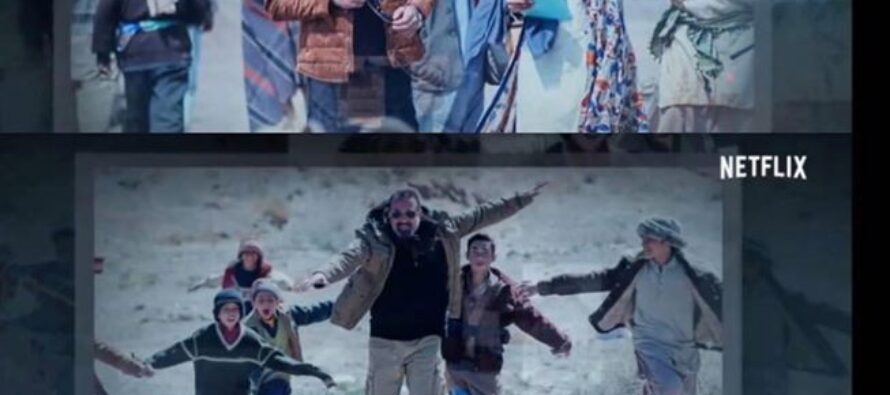 Afghan actor Humayun Shams Khan will be seen together with Sanjay Dutt in an upcoming Netflix movie called Torbaaz, which also stars Nargis Fakhri, Rahul Dev and buy online viagra Pransh Chopra.
Sanjay Dutt shared on Twitter, "A man rises from personal tragedy to lead a group of children from a refugee camp to victory, transforming their lives through the game of cricket. It's almost time to play."
The movie tells the story of an army officer, played I was searching reliable online shop for my delicate purchase and here it is: viagra on line sales. Generic drugs are required to have the same active ingredient, strength, dosage form, and route of administration as the brand name product. by Sanjay Dutt, who teaches children of a refugee camp sports, which changes their life.
Two other movies of Sanjay Dutt's , Sadak 2 and Bhuj: the Pride of India, that are set to be released on Disney Plus Hotstar. Sadak 2 stars Alia Bhatt, Sanjay Dutt, Pooja Bhatt, and order no rx cialis Aditya Roy Kapur in the lead. Meanwhile, Bhuj: The Pride of India stars Ajay cialis cost Devgn, Sonakshi Sinha, and Sanjay Dutt in the lead. Both of the films would premiere soon.
---
---
Related Articles
There are many differences between Afghan and Western dining etiquette.  One should always remove shoes at the door when visiting
Afghan Information and Culture Minister Zardasht Shams inaugurated the exhibition of 231 ancient artworks from the National Museum of Afghanistan
The construction of Bamiyan Cultural Center was officially inaugurated today by Afghan Minister of Urban Development Affairs Syed Sadat Mansoor