Angelina Jolie to produce animated film of "The Breadwinner"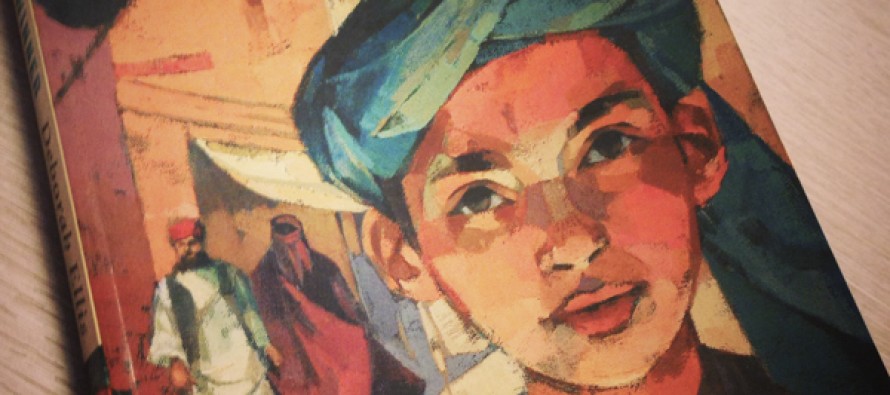 Angelina Jolie is set to executive produce an animated film of "The Breadwinner", a novel based on an Afghan girl who disguises herself buy viagra as a boy to become the breadwinner of the family when her father is unfairly imprisoned during the Taliban regime.
The movie will be directed by Nora Twomey, and a Dari version of the film will be made available as well.
"Millions of young girls like Parvana are growing up today under oppression or conflict, and helping their families to survive in discounted cialis online those conditions. This story is a reminder of the immense value of their contribution," Jolie Pitt said in a statement.
"I am delighted to be working with a talented team of artists who I know will do justice to the richness, creativity and strength of Afghan culture and to little girls like Parvana."
The project is slated to begin production in August, and due for completion in early 2017.
---
Related Articles
Afghanistan's minister of information and culture criticized the world community's approach in relation to the tourism industry of Afghanistan and
Afghanistan displayed its cultural and artistic compositions in a festival that is held in Turkey every year. Opuses from over
The historic city of Bamiyan has now joined UNESCO's Creative Cities Network which consists of 47 cities from 33 countries.