Angelina Jolie to produce animated film of "The Breadwinner"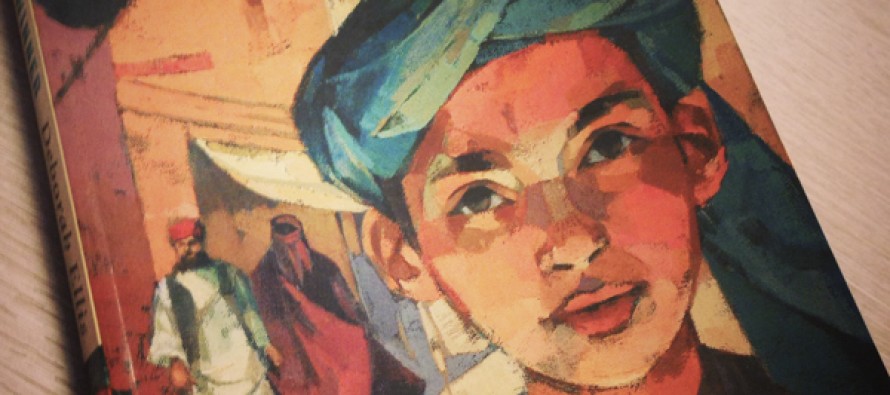 Angelina Jolie is set to executive produce an animated film of "The Breadwinner", a novel based on an Afghan girl who disguises herself discounted cialis online as a boy to become the breadwinner of the family when her father is unfairly imprisoned during the Taliban regime.
The movie will be directed by Nora Twomey, and a Dari version of the film will be made available as well.
"Millions of young girls like Parvana are growing up today under oppression or conflict, and helping their families to survive in those conditions. This story is a reminder of the immense value of their contribution," Jolie Pitt said in a statement.
"I am delighted to be working with a talented team of artists who I know will do justice to the richness, creativity and strength of Afghan culture and to little girls like Parvana."
The project is slated to begin production in August, and due for completion in early 2017.
---
Related Articles
By Ahmadshah Ghanizada- Work on sequel of the Indian movie 'Khuda Gawah', which was shot in India and Afghanistan, is
The National Museum of Afghanistan, also known as the Kabul Museum, is situated in the center of Kabul City. It
Yesterday, March 8th, was International Women's Day. In order to show appreciation for and celebrate the day, ten female calligraphers in