Interference from neighbors led to lost opportunities for Ghazni reconstruction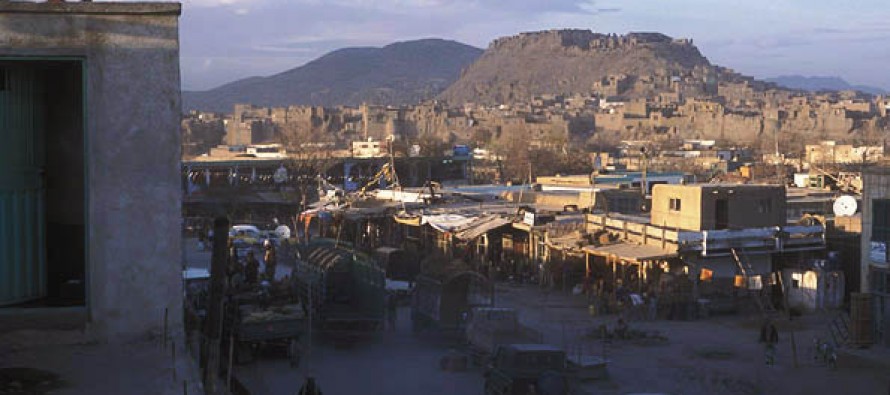 A number of parliamentarians believe that Ghazni has lost its reconstruction opportunities since the entrance of a team of Iranian archaeologists to Ghazni.
Minister of Information and Culture, Minister of Urban Development, Deputy Minister of the Ministry of Defense and head of local organizations were called upon in the parliament meeting to answer questions with regards to reconstruction of Ghazni.
MP Shukria Barekzai said that interference from neighboring countries is the main rason why Ghazni lost its reconstruction opportunities.
"America had provided plans on how to preserve, organize and decorate historic minarets and places. Once the contract was made with Iran and the Iranian archaeologists came to Ghazni to take with them what they need and then tell us 'we do not have any business with you', we lost a major aid for reconstruction of Ghazni. The reason is our neighboring country did not want the reconstruction to happen."
Previously, many had this belief that the international community would grant USD 100mn for the restoration of historical buildings in Ghazni.
However, no such agreement has been made on paper with the Afghan government so far, said Minister of Information and Culture Dr. Sayed Makhdoom Raheen.
According to the reports, 15 of the 30 historic buildings have been restored by the government, a work that has been criticized by a number of critics.
Meanwhile, Minister of Urban Development links the issue of unsatisfactory reconstruction process in Ghazni to the lack of sufficient budget.
Defense Deputy Minister holds the Ministry of Finance responsible to solve the issue of budget.
On December 28 of this year, Ghazni will be officially titled the Center of Islamic Culture and Civilization. However, a number of Ghazni province representatives are concerned about the rising insecurity issues in the capital.
Defense Deputy Minister assured to provide security in Ghazni city in coordination with other security agencies.
---
---
Related Articles
By Ahmadshah Ghanizada- Work on sequel of the Indian movie 'Khuda Gawah', which was shot in India and Afghanistan, is
The spectacular Bamiyan Buddhas of Afghanistan were animated with 3D light projection technology on Sunday. The empty cavities were animated
In 1892, Rabindranath Tagore, a Nobel prize winner in Literature wrote a short story in Bengali language titled "The Kabuliwala