Real life takes to the Afghan Stage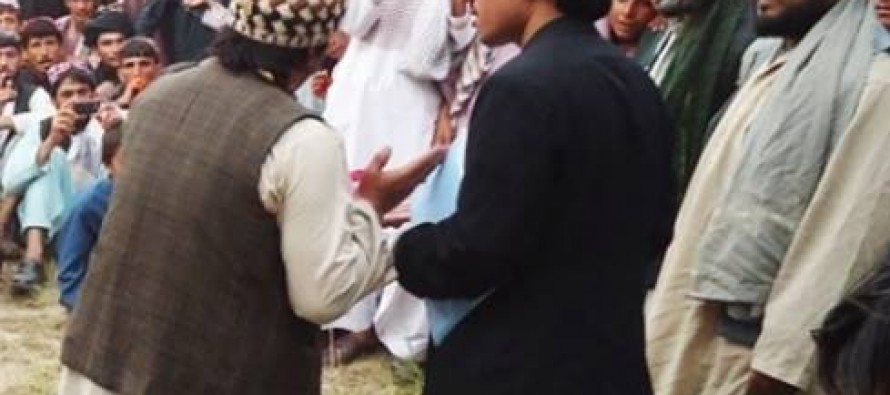 A one-hour show is underway in Afghanistan's southern province of Zabul. The audience is riveted by the live theater, which dramatizes a typical chapter in the life of the community. It also offers nuggets of information about how to access government services and delivers key messages about transparency and educating girls.
Judging by the reactions of those in the audience, the show has been a success. Shopkeeper Abdul Ghani told the local media that it reminded him of all that is to be gained "by working together and helping each other."
Shakiba, a student, says that it helped her learn about "how some traditions in our society can impact our health and well-being."
Another student, Ghayasulhaq, says the play led him to think about traditions such as "not sending our sisters to school or giving them away in marriage at a very young age to pay parents' debts."
Live theater can be very effective because it "directly engages the audience," says Mohammad Nabi Bahman, Manager of the Department of Information and Culture in Nimroz, of which Zaranj is the provincial capital.
---
---
Related Articles
In 1967, Dr. William Podlich took a two-year leave of absence from teaching at Arizona State University and began a
Afghans and Proverbs—quite a combo! Proverbs express the vibrant culture of the people. Afghans are extreme fond of proverbs that
Afghanistan is the home for the world's largest hand written Holy Quran. We have all the right to boast about