Short Film On Afghan Girls Skateboarding Wins BAFTA Award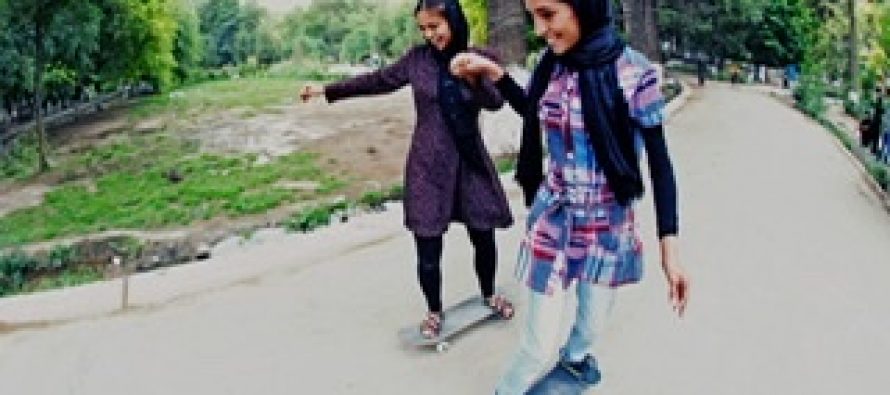 The film on Afghan girls skateboarders, 'Carol Dysinger' won the British Short Film award at this year's Bafta Film Awards on Sunday.
Collecting her award at the Royal Albert Hall in London, the film's director Carol Dysinger collected her award and thanked Skateistan, a nonprofit organization founded in Kabul in 2007 by Australian skateboarder Oliver Percovich.
Skateistan is the first international development initiative to combine skateboarding with educational outcomes.

Although it started in Afghanistan, Skateistan now runs in Cambodia and South Africa too, reaching thousands of children and youth.
---
---
Related Articles
The historic city of Bamiyan has now joined UNESCO's Creative Cities Network which consists of 47 cities from 33 countries.
Ahmad Naser Sarmast, a renowned musician, is the founder and director of the Afghanistan National Institute of Music (ANIM). Dr.
These days most of us seem to think that science is the sole concern of the West. During the last