Six Afghan female cyclists to participate in a tournament in France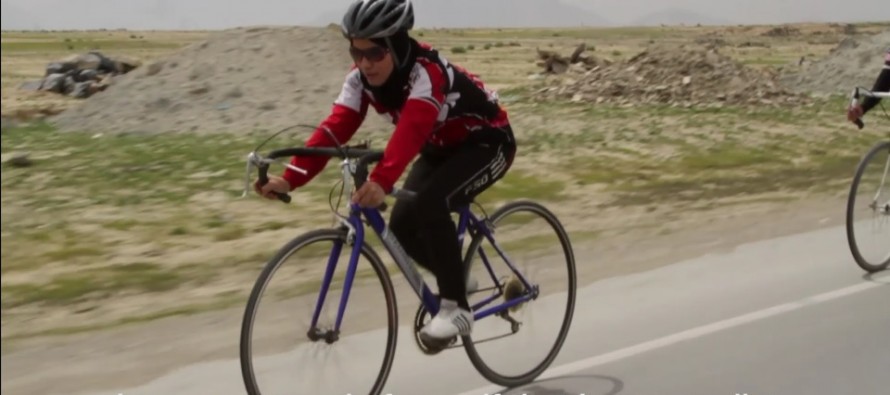 Six Afghan female cyclists are invited to participate in an international tournament in France.
The tournament is scheduled to be held in two weeks, Afghanistan's cycling federation said.
This comes after the cycling team's nomination for the Nobel Peace Prize.
A group of 20 female cyclists from Kabul, Parwan, Panjshir, Bamyan and Balkh provinces participated in national cycling matches at a length of 60km from Kabul to Gol Ghundi hills in Parwan province.
These women are defying cultural taboos that make riding bikes for women immoral and even illegal. Women are often harassed and insulted for riding bikes.
Some of the cyclists have been hit by passing drivers while training on the highways.
Yet, these women have not let social stigmas hold them back, and they are using bicycle as a means to emancipate women.
---
Related Articles
Despite the constant and successive failure of power that has kept Kabul Museum in darkness, the National Museum is not
Attan is a traditional Afghan dance; It's origin lies in the Afghan Pashtoon tribes pagan yester-years and usually involved men
Afghan Commander, Lt. Mohammad Naseen Masoudi, handed over 171 coins that were discovered from Aynak Copper Mine to Ministry of