The Afghan film 'Utopia' disqualified from Oscars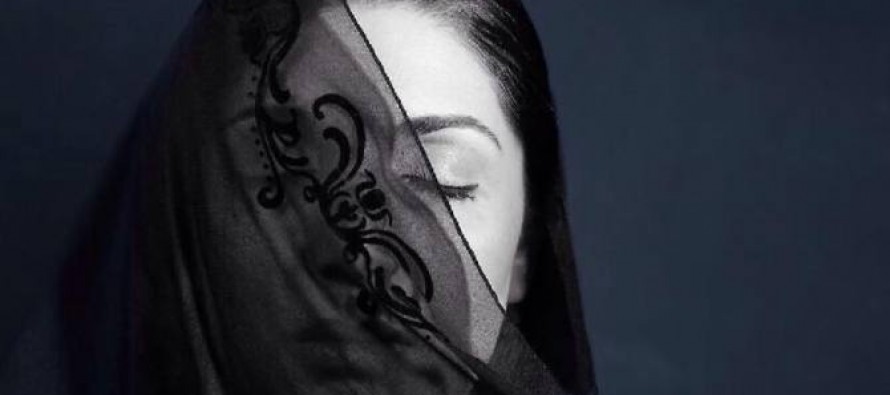 The viagra in usa Academy has disqualified Afghan film Utopia which was nominated for Oscar Award.
The film was levitra pharmacy purchase disqualified for containing too much English.
According to sources, the film is partially filmed https://wadsam.com/shop/levitra-10mg/ in English and partially in Dari, which does not meet the rules for Oscar qualification. An Oscar submission must be primarily how get levitra canada in a language other than English.
Directed by Hassan Nazer, Utopia was among 81 films nominated for the Award and marked Afghanistan's 10th submission in the category since it first entered the Oscar race in 2002.
According to The Hollywood Reporter, the film failed to meet the requirement of rule 13, section A of the Academy's "Special Rules for the Foreign Language Film Award," which states that "A foreign language film is… a predominantly non-English dialogue track." In other words, Utopia features too much English on top of its Dari-language content.
Directed by Hassan Nazar, the film revolves around the story of an Afghan woman who travels to the U.K. for artificial insemination. Complications arise when a British student at the infertility clinic decides to swap the donor semen for his own and the woman finds out that he is from a family with a long history of military conflict in her homeland.
---
---
Related Articles
Afghan Commander, Lt. Mohammad Naseen Masoudi, handed over 171 coins that were discovered from Aynak Copper Mine to Ministry of
Nowruz means New Day and it marks the start of the New Year. It usually occurs on March 21 or
The construction of Bamiyan Cultural Center was officially inaugurated today by Afghan Minister of Urban Development Affairs Syed Sadat Mansoor