8 interesting facts about Sanjay Dutt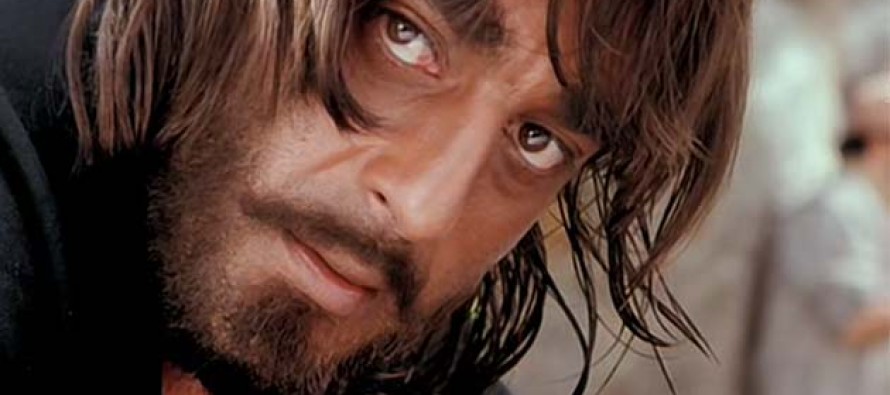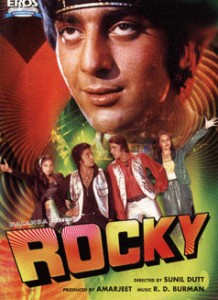 Sanjay Dutt made his first acting debut with the box office hit 'Rocky' in 1981.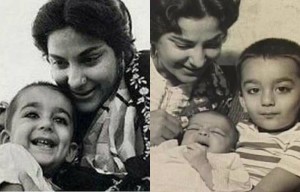 Sanjay Dutt got addicted to https://wadsam.com/shop/levitra-show-pill/ drugs during his college days. His mother died in 1981, shortly before his debut film's premiere; her death has been cited as the cause of his drug addictions.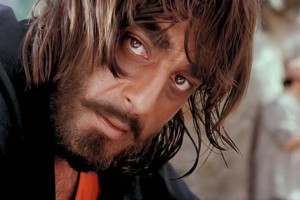 Sanjay spent two years in the United States, the majority of which was spent in a Texas rehab clinic before returning to India and resuming his career. Sanjay Dutt said, "One day I had taken heroine viagra price and went to sleep. Woke up after sometime and was feeling very hungry. So asked my servant to get me something to eat. Seeing me he started crying and said that baba you have woken up after two days".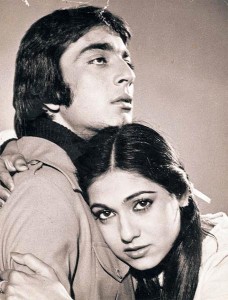 Sanjay Dutt was in relationship with Tina Munim, but the actress left him for his drug habits.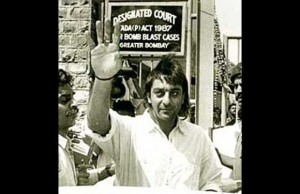 Sanjay was arrested under the Terrorist and Disruptive Activities Act in April 1993, three weeks before the release of Khalnayak, due to terrorist interactions, and illegal possession of a 9mm pistol and an AK-56 assault rifle. After spending 18 months in jail, he was granted bail in April 1995.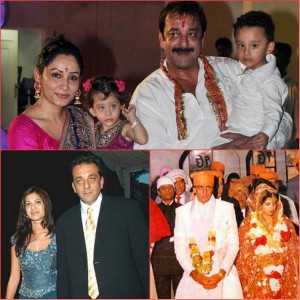 Sanjay Dutt's first marriage with Richa Sharma didn't last long because of her demise due to brain tumour. The Munnabhai actor then got married to Rhea Pillai, but they got divorced in 2005. At present Sanju Baba is married to Manyata with whom he has two cute kids.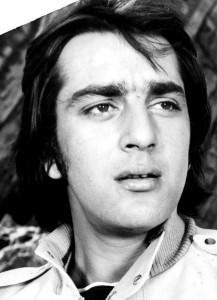 In Nigeria, Sanjay Dutt is given a nick name – Dan Daba Mai Lasin by his fans.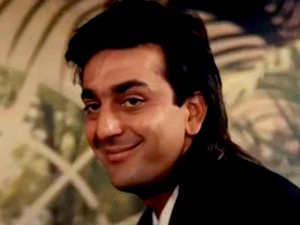 Sanjay Dutt plays guitar very well and has won Gold medal for playing guitar in a competition in USA.
---
---
Related Articles
The winners were announced at the 88th Academy Awards in Hollywood Sunday, with Chris Rock serving as host. Although Leonardo
Superstar Rajesh Khanna passed away on Wednesday afternoon at his residence Aashirwad in Mumbai at the age of 69. He
Kareena Kapoor's films may be a flop but her pay cheques continue to pour into her kitty. The actress has