Afghan Pop-Star Aryana Sayeed joins Kim Kardashian in Hype Energy Drink launch in US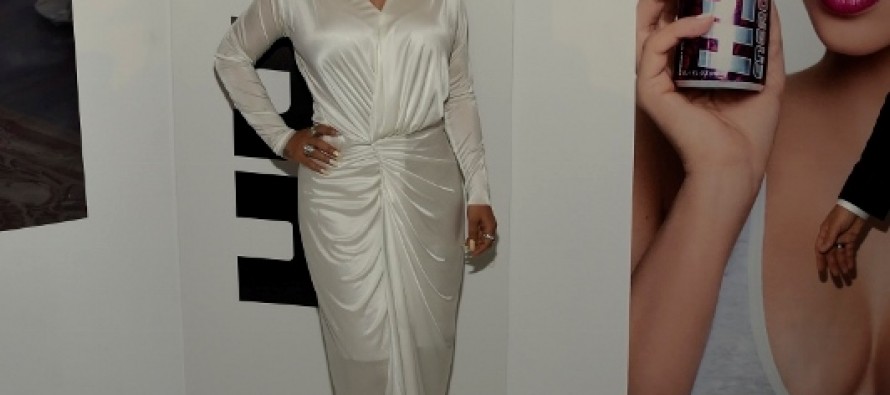 Hype Energy Drinks held a star-studded US launch in Nashville, Tennessee on Tuesday, with their global ambassador, Kim Kardashian West and Afghan pop find no rx viagra star and Ambassador Aryana Sayeed.
Afghanistan's very own Aryana Sayeed joined an all-star team to support the expansion of Hype Energy Drinks in the USA, with Aryana recently shooting a TV commercial for Hype Energy Drinks in generic soft viagra May 2015. Hype has been distributed in Afghanistan buy online viagra since December 2014.
VIP's who joined Kim and Aryana at the launch included Formula One™ driver, Sergio Perez from Sahara Force India team; international pop star, Craig David along with more than 5,000 fans who also turned up to join in the celebrations.
Speaking at the launch, Kim, who was suffering with Laryngitis, said: "I am so thrilled to be here in Nashville and hanging out with all of my amazing fans here for the launch of Hype Energy Drinks – I love this town and want to take some fun selfie's whilst I'm here."
In addition, Bertrand Gachot, CEO of Hype Energy Drinks added: "We are absolutely delighted to have Kim Kardashian West on board with us to launch Hype Energy Drinks in the US – today was a huge party to always remember in Nashville, Tennessee."
The event also saw images and videos from the winners of Hype Energy Drinks' #iHYPEhere social media competition, run in conjunction with the launch, transmitted on big screens in front of the crowd.
Hype Energy Drinks reflects a fun and viagra pfizer fresh lifestyle and has strong links with the film, fashion, music and art worlds, which have created the global ambassador programme for the brand. In addition to Kim Kardashian West in the US, Hype Energy works with other cultural icons from across the globe, including Mohammad Reza Golzar and Aryana Sayeed.
Hype Energy Drinks launched in 1994 as one of the first energy drinks brands in the market. It is now led by CEO, Bertrand Gachot, a former Formula One™ racing driver and 24 Hour Le Mans winner. Hype Energy Drinks was introduced to the US market in 2014 by John Jansheski, entrepreneur, founder of DenTek and Vogue photographer, who has worked with Kim Kardashian West on the images for the campaign.
Hype Energy Drinks is an official partner of the Formula One™ Sahara Force India 2015 team, The Hype Energy Drinks brand and ethos integrates seamlessly into the F1 lifestyle and atmosphere.
---
Related Articles
Taufeeq, the owner of a DVD shop in Marrakesh's Djemaa el-Fna square, still relishes the time when he saw his
The winners were announced at the 88th Academy Awards in Hollywood Sunday, with Chris Rock serving as host. Although Leonardo
The '100 cr Club', a terminology coined by this writer, is on the mind of every single actor today. Those