Apple changes its payment policy after Taylor Swift speaks out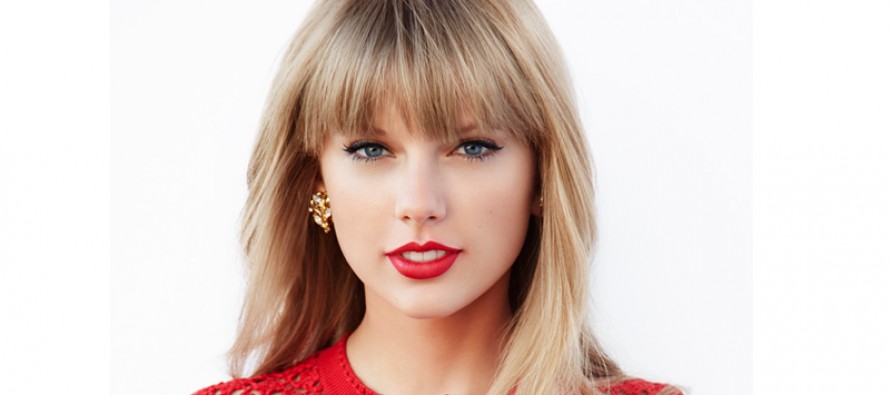 Apple Music has changed its payment policy, a day after Taylor Swift withheld her album 1989 from streaming for a three-month free trial to subscribers.
In an open letter to Apple, Swift called it unfair to provide music to Apple Music without getting any compensation.
"I find it to be shocking, disappointing, and completely unlike this historically progressive and generous company," the 25-year-old said, describing Apple as one of her "best partners in selling music".
"Three months is a long time to go unpaid, and it is unfair to ask anyone to work for nothing.
"We don't ask you for free iPhones. Please don't ask us to provide you with our music for no compensation."
Apple Music launches on 30 June. It will cost $9.99 (£6.30) per month in the US for one person or $14.99 for families.
Apple agreed with Swift and decided to pay artists for music streamed during trial periods.
"We hear you @taylorswift13 and indie artists. Love, Apple," tweeted executive Eddy @Cue, to which Swift replied: 'I am elated and relieved. Thank you for your words of support today. They listened to us."
Her album 1989 became one of the biggest-selling albums of 2014 and has sold more than 4.9mn copies in the US alone.
---
---
Related Articles
THE Bank of England has slashed its forecast for growth this year in recession-affected Britain to close to zero per
Beijing to supply development funds for projects such as hydropower and roads, South Sudan information minister says. China has offered
The US is expected to announce its candidate for the next president of the World Bank as the deadline for