Irregularities in IPL and Preity Zinta is under scrutiny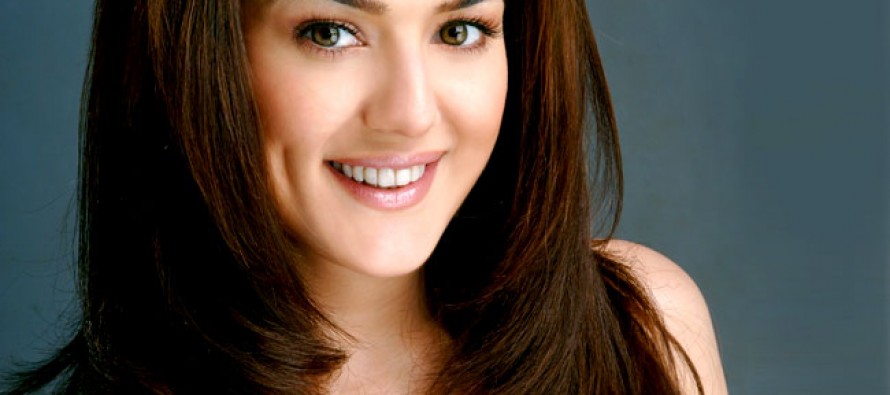 (Bollywood Celebden)Bollywood celebrities and their run ins with the law have become more like a time honoured tradition and this time its none other than the infamous Preity Zinta. Ms overnight levitra Zinta was recently questioned by the Enforcement Directorate (ED).
If rumours are to be believed, the questioning and grilling was done due to the irregularities that were noticed  in the conduction of the second season of the Indian Premier League. Apparently the Enforcement Directorate (ED) were tipped off by an anonymous source that  ill-gotten money flowed into the T-20 tournament from buy levitra line foreign tax havens.  Because of this anonymous tip, the second edition of the tournament was scrutinized and Lalit Modi, the commissioner was sacked for alleged financial irregularities.
Preity Zinta, who is the co-owner of Kings XI Punjab, was thoroughly grilled for four hours and every statement that she passed was recorded and according to the ED, neither the documents provided by Preity Zinta, nor her statements were satisfactory . Apart for Preity Zinta, purchase cialis online superstar Shahrukh Khan, who is the co-owner of Kolkata Knight Riders was also questioned and the team Rajasthan Royals owned by actress Shilpa Shetty was imposed a fine of Rs 100 crore for dubious investments in the company.
The former BCCI president Shashank Manohar, cricketer Ravi Shastri, who were on the Indian Premier League governing council were questioned.
---
---
Related Articles
Zee News- Shah Rukh Khan had made a rule for himself – never kiss on screen, but he has made
The diva of Afghan music industry, Aryana Sayed, and the Shahzada (Dari word for prince), Qais Ulfat, won awards at
Now this is some hot news. Anushka Sharma and Ranveer Singh were recently in Spain, holidaying. And the duo have