Juhi Chawla's younger sister passes away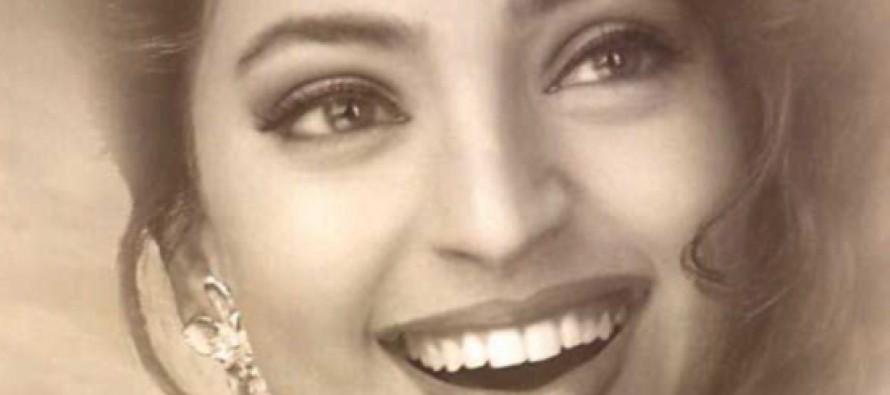 Juhi Chawla tweeted about her sister taking her https://wadsam.com/shop/buy-online-viagra/ last breaths.
Her younger sister, Sonia Chawla, passed away after succumbing to cancer.
"She was pretty and had cute dimples," tweeted Juhi. She overnight canadian viagra fought cancer for five years before giving in to the deadly disease.
Juhi is going through some tough times in personal life. Her elder cialis generic levitra viagra brother is still in coma, after suffering a stroke.
More than all this, Juhi is peeved at the hospital authorities for their treatment.
Juhi wrote that she believes treatment kills one faster than the ailment and it is the doctors who decide which treatment to be used. Doctors, for whom, fees are of utmost importance than their patient's welfare. She even cursed the officials by tweeting that she wishes they all fall prey to lingering illness and torturous demises.
May Sonia's soul rest in peace!
---
---
Related Articles
Aryana  Sayed, Afghanistan's most popular  pop star, songwriter, and TV personality is among the recipients of the 2018 Atlantic Council Freedom
While Facebook's IPO dominated the news, its CEO's marriage new will keep Mark Zuckerberg in the spotlight a while longer.
5. Maine Pyaar Kiya- Maine Pyar Kiya was the first of many classics that were delivered by Rajashri Films. The movie