Salman Khan involved in a petty quarrel yet again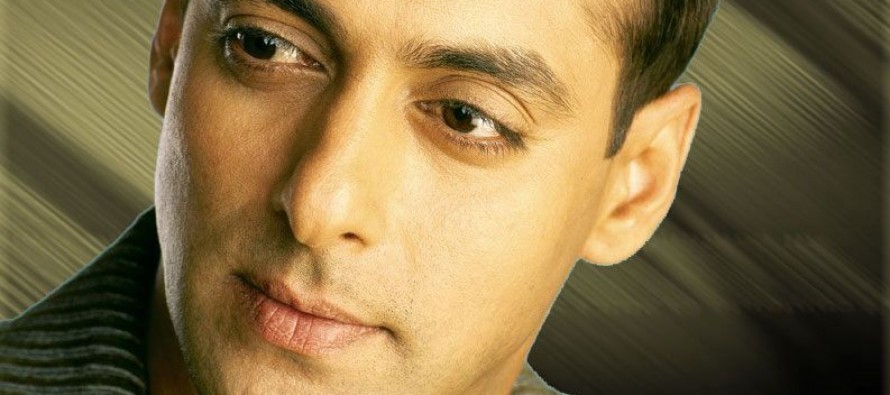 Bollywood Celebden-Salman Khan, who is always prone to conflicts off the screen, has lost his composure yet again and was involved in a petty quarrel with the organizers of Celebrity Cricket League in Hyderabad on Tuesday . But this time Salman had a genuine reason to be upset with the CCL organizers because they have not provided him enough security while heading back to the hotel.
The Dabangg star, after the match between Veer Maratha and Mumbai Heroes was heading back to hotel, before getting into the car at the stadium there were around 30 bikers waiting for him to show up and eventually they followed him up all the way to his hotel and also misbehaved by banging the car windows en route to grab his attention and allegedly used foul language on him.
However, Salman was majorly upset with the security because the stalkers have injured 2 policemen and 3 CCL members in the process. He felt that organizers took things pretty much for granted in terms of security.
But, Salman moved on from the issue easily as he always does and attended the post-match party with other celebrities.
Intentionally or unintentionally Salman Khan has always been in the news in the recent past which is also making him even more popular. We may call this "blessing in disgrace"!
---
---
Related Articles
Shahrukh Khan, the King Khan of Bollywood, has completed 23 years in Bollywood. His first movie, Deewana, was released on
The entire Afghanistan sat to watch the grand finale of the 12th edition of Afghan Star–Afghanistan's "pop idol"–on Nawruz. This
(NDTV)-There have reports about Katrina Kaif's younger sister Isabella making her bollywood debut soon and it looks like the youngster