Shah Rukh Khan-Aamir Khan flee Twitter terror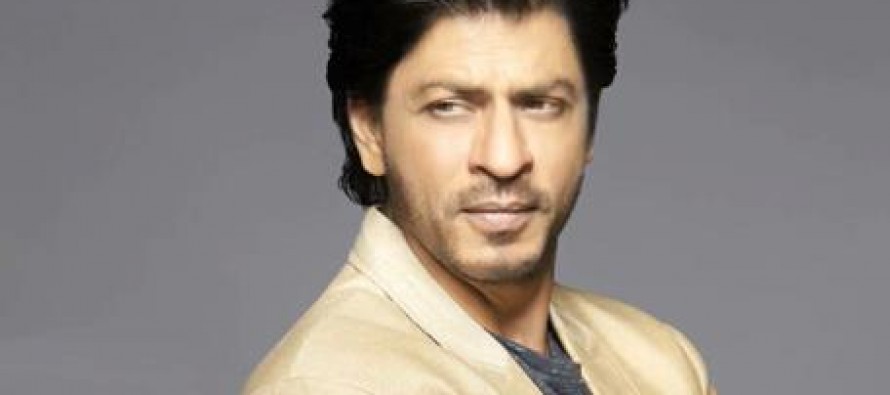 The India Times
Nurse wounds inflicted by internet trolls while their teams take the virtual blows
A star and his followers have always had a storybook affair, until social networking empowered the latter with an open platform and a mask of anonymity. To follow a star does not necessarily translate into exchanging terms of endearment. 'Followers' now tweet to berate, bully, abuse or heckle the stars. As Deepa Mehtahad said in an interview to this newspaper, it gives the anonymous, armchair critic a sense of empowerment. And no one knows this better than Shah Rukh Khan, who has quit Twitter again, after a fresh surge of attacks brought on by his views on being a Muslim superstar in India.
This is SRK's second boycott of the popular medium after being hounded out by trolls under similar circumstances last year. But the star showed just how vulnerable he still is, when he tweeted: Sad, i read so much judgements, jingoism, religious intolerance on the net & i use to think, this platform will change narrow mindedness, but no!
TOI has learnt that SRK is now putting together a strategy to handle his online presence. He will no longer take the virtual punches on his chin, but his media managers will do the needful.
"Shah Rukh is distraught with the negative energy on Twitter.
The abuses and the vicious attacks on him after every tweet have made him very cynical about the medium," explained a friend of the star. "You can see from his last tweet that he is disillusioned with the medium."
But SRK is not alone. Aamir Khan, who is perhaps not subjected to such intense scrutiny, seems to have taken a break from Twitter because of similar reasons.
"It's been over six months since Aamir has actually updated his Twitter account. He occasionally posts on Facebook, which is linked to his Twitter handle. No one knows about it, but he has actually stopped checking his Twitter account," said a friend close to the actor, adding, "This way he is immune to the negativity of trolls." We believe his team monitors the rest.
Apparently, Aamir's nephew Imran Khan has taken a leaf out of his book. "Imran was being attacked by trolls who were unsparing in their comments on his acting abilities. Imran has not just stopped checking, he has deleted his account," said a source close to the actor.
One could argue that social networking is a double-edged sword. As Ranvir Shorey says, "Stars live in a bubble. The medium grounds them." There are some who use the medium to 'deny' unflattering stories that appear in the media or even settle scores with those with a so-called agenda. There are also others, who are yet to figure out how to deal with the self-styled virtual vigilantes – masked, anonymous and very, very powerful.
Some people just like to abuse famous people on Twitter. You either get used to it or choose to ignore it. When I get such negative tweets, I know only a handful of them are being nasty. —Vir Das
People who send negative energy should know that it doesn't affect anyone but them. So, no it doesn't affect me. A few negative people are easily ignored. —Arjun Rampal
I am not on Twitter for a reason. I don't need to know so much about others, neither do I want to talk about myself there. —Zoya Akhtar
---
---
Related Articles
Latest news has it that, model-turned-actress Jacqueline Fernandez, might soon be seen in a Hollywood flick, a Canadian-British venture, 'Definition
Sanjay Dutt made his first acting debut with the box office hit 'Rocky' in 1981. Sanjay Dutt got addicted
Tributes have been paid to celebrated Indian actress Zohra Sehgal who is marking her 100th birthday. In a career spanning