Shahrukh Khan and the Indian government hit back at Pakistan over Shahrukh Khan's security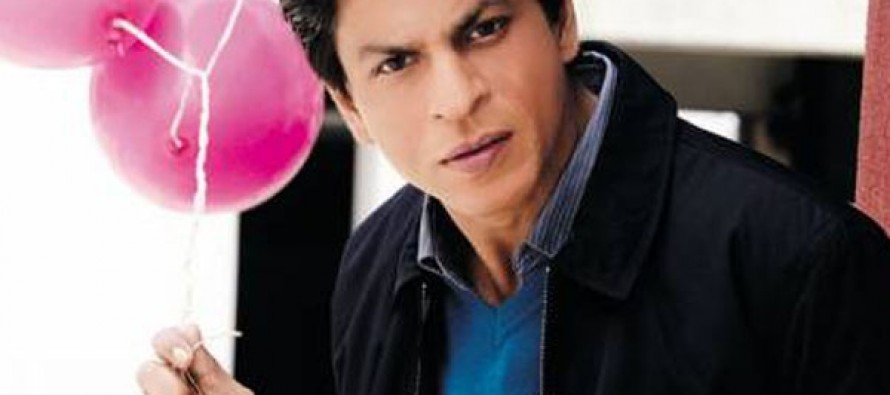 India on Tuesday dismissed Pakistan Interior Minister Rehman Malik's suggestion that New Delhi provide security to Bollywood star Shah Rukh Khan.
Home Secretary RK Singh said India is quite capable of taking care of the security of its people.
Singh further asked Malik to look after the security of Pakistani citizens and not to worry about Shahrukh Khan.
"We are capable of looking at the security of our own citizens. Let him (Rehman Malik) worry about his own," Singh said.
Rehman Malik has created controversy when he requested the Indian Government to provide security to Shahrukh Khan.
Singh was reacting to Malik's remarks that the Indian government should provide security to Shahrukh following the actor's remarks about the problems purportedly faced by Indian Muslims.
"He (Shahrukh) is born Indian and he would like to remain Indian, but I will request the government of India (to) please provide him security. I would like to request all Indian brothers and sisters and all those who are talking in a negative way about Shahrukh, they should know he is a movie star," Malik had said.
The actor slammed Islamabad's concern over his security in India and advised that they should read the article first before giving suggestions.
The Indian superstar, at a press conference, said that he is proud to be an Indian citizen and his article has nothing to do with the ongoing Indo-Pak issue. He revealed that his article titled 'Being a Khan' was being misquoted.
"I implore you all that please read the article. Nowhere does it say that I feel unsafe in my country," he said. "I wrote this article to state how Muslim artists are sometimes troubled by narrow-minded people. But the same thing seems to have happened again," he said at a press conference in Mumbai.
"There have been occasions when I have been accused of bearing allegiance to our neighboring nation rather than my own country – this even though I am an Indian, whose father fought for the freedom of India. Rallies have been held where leaders have exhorted me to leave and return what they refer to my original homeland," he added.
Shahrukh Khan is one of the most famous men in India. As a Bollywood actor, he has starred in seventy-five films, and is known in the media as "The King of Bollywood."
This comes as Shahrukh Khan recently penned an article in Outlook Turning Points, entitled Being A Khan: Being A Muslim In The Post 9/11 World, that caused controversy in both India and Pakistan. The outcry following the publication, and more importantly, quotes from the piece, caused many, including  Rehman Malik, to call for greater security for the actor.
---
---
Related Articles
Indian legendary singer Asha Bhosle's daughter, Varsha, committed suicide by shooting herself in the head twice with a pistol at
Shahrukh Khan, also known as King Khan, turned 54 today! And like every year, fans gathered outside Mannat to wish
Actor Robert De Niro has apologized for a joke with racial overtones he made at a New York fundraiser for