Shahrukh Khan is the richest Indian celebrity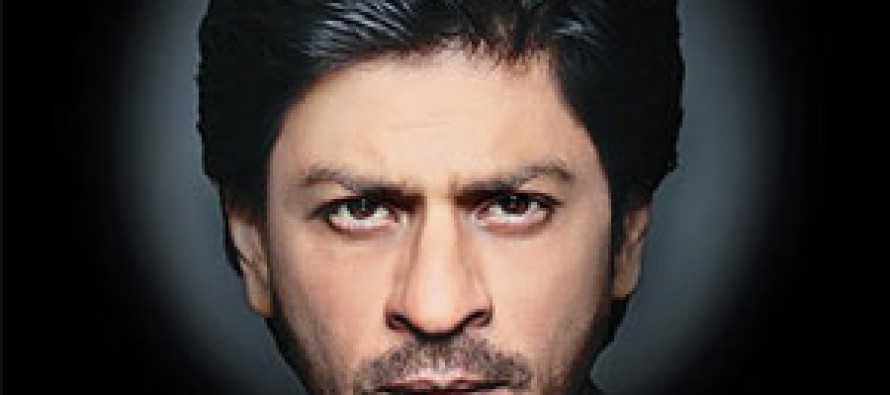 Bollywood Celebden-Forbes India magazine has come out with its inaugural India celebrity 100 list, based on their popularity and income. Shahrukh Khan, who became the first Indian actor to appear on the magazine cover, has topped the list of the highest earning Indian celebrity, followed by Salman Khan.
Bollywood Badshah earned a whooping amount of Rs.202.8 crore, between October 2011 and September 2012, while Salman Khan made a total of Rs 144.2 crore during the same period. Indian cricketer Mahendra Singh Dhoni grabbed the third place with a total earnings of Rs. 135.16 crore. The top 10 in the list also included, Akkshay Kumar, Amitabh Bachchan, Sachin Tendulkar, Kareena Kapoor, Virender Sehwag, Virat Kohli and Katrina Kaif.
However, in terms of fame and popularity, Salman Khan is no.1. In the field of cricket, Indian captain, Mahendra Singh Dhoni is the No.1 sportsperson. While Karan Johar has been named the most powerful director, Maliaka Arora Khan is the leading TV personality.
The Forbes India's special edition "decodes what lies behind the success of India's biggest creative entrepreneurs across eight categories: film actors, directors, sport stars, TV personalities, singers/musicians, authors, models and comedians",it said
The special edition of the magazine will hit stands Saturday.
---
---
Related Articles
Actor Saif Ali Khan has always been in news either for his films or due to his affair with Kareena
Shahrukh Khan, an inspiration for the many aspiring actors today, was born on November 02, 1965 to Taj Mohammed Khan
  Baghch-e-Simsim, which is the Afghan version of the Sesame Street, unveiled a fresh face on Thursday: a Hijab-clad muppet