Shahrukh Khan recruits lady bodyguards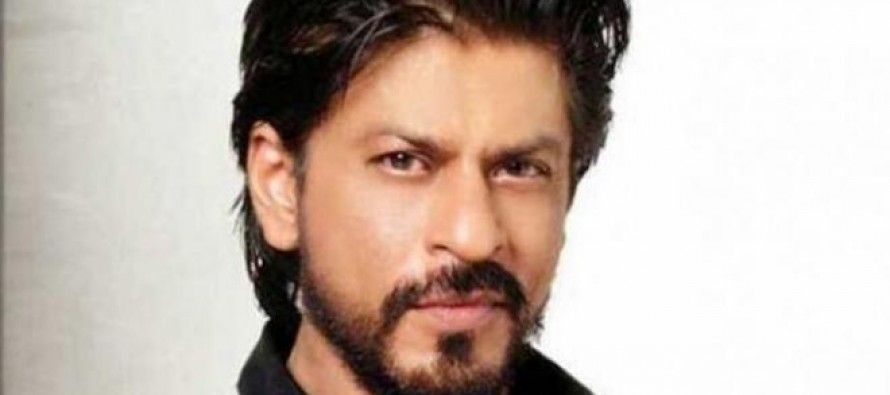 Bollywood's King Khan, Shahrukh Khan, announced during a recent event that he has hired lady bodyguards for his protection.
"I have appointed female bodyguards now, because I have a number of female fans which are uncountable. It was getting very rude when men (male bodyguard) were pushing women.
Women have lovely long nails and their love hurts," he jokingly said, "It's very difficult to explain about the nail scratches on my body to my wife and children at home."
On the professional front, Shah Rukh is  gearing up for the release of filmmaker Imtiaz Ali's next. It also features Anushka Sharma in a lead role.
The movie will be releasing on August 11 this year.
---
---
Related Articles
Bollywood divas Madhuri Dixit and Sushmita Sen were awarded for their individual excellence in the field of acting and entrepreneurship.
Osama (2003) Director: Siddiq Barmak Starring: Marina Golbahari, Zubaida Sahar, Mohammad Arif Herati,Mohammad Nadir Khwaja During the repressive regime of the Taliban, women were
Aryana  Sayed, Afghanistan's most popular  pop star, songwriter, and TV personality is among the recipients of the 2018 Atlantic Council Freedom