Shahrukh Khan's conditions to his filmmakers…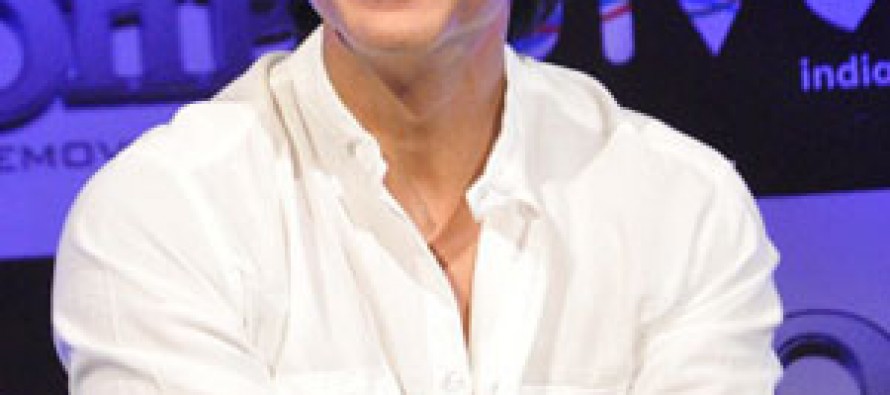 Did you know, superstar Shahrukh Khan, before signing any film, places two conditions before the filmmaker? Well, if yes, he does.
The two conditions that he places are, says his film contract, " Shahrukh Khan's film contract reportedly made two things clear: One, the actor will not lock lips with his heroine on screen; two, he will not ride a horse. The second condition came into being after SRK experienced severe back pain a few years ago."
Few years ago, SRK underwent a major cervical surgery because of his back pain. Talking about his surgery Shahrukh Khan had said, "I'm fine but its too early to say. One does not really know how good or bad a surgery is till life goes on. But as always, the spirit cannot be stymied."
Well, it does make sense for him not to ride a horse but locking lips on screen??? Are you scared of your wife Gauri??
Source: Bollywood Celebden
---
---
Related Articles
Taufeeq, the owner of a DVD shop in Marrakesh's Djemaa el-Fna square, still relishes the time when he saw his
Though Saif and Kareena are tight lipped about their wedding plans, mommy Sharmila Tagore sounds quite excited and is busy
By Ahmadshah Ghanizada-Indian and Afghan filmmakers, directors and technicians are jointly working to make the first India-Afghanistan film in Dari