Top Bollywood Actors who sing as well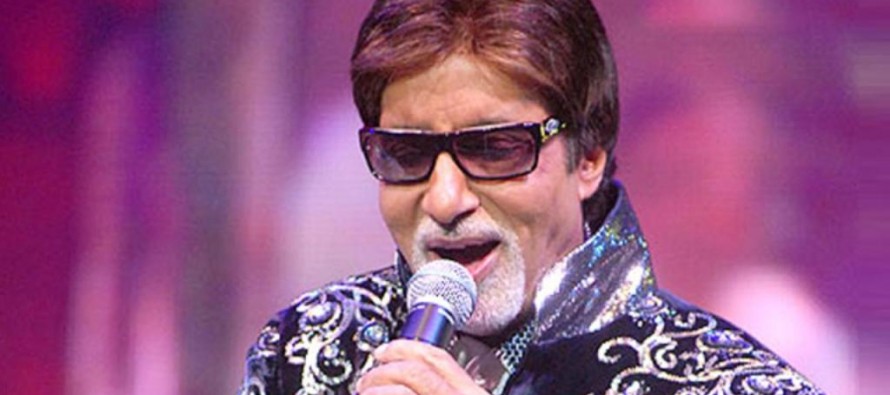 Can you guess which Bollywood actors have singing skills as well?
Here is the list: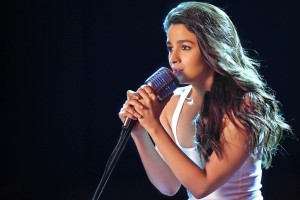 Alia Bhatt- She started her singing debut in the movie Highway. The music for the film was composed by the Oscar winning musician, AR Rahman. Now this was a great start for Alia Bhatt!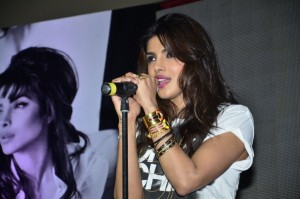 Priyanka Chopra- Her debut album was called Exotic, which didn't turn out to be as exotic, but she did have a big start by having her singing debut with rapper Pitbull.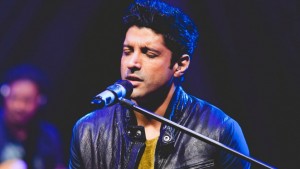 Farhan Akhtar- He began his singing and acting debut in a musical film titled Rock on!!, for which he wrote the dialogues and also produced! Dang it! Sometimes God gives all the talent to one person.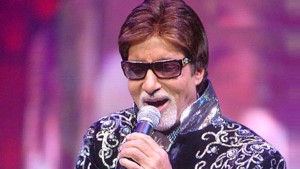 Amitabh Bachhan- Yes, a veteran actor and a singer. Some of his popular songs are: Chali chali from Baghbaan, Say Shaava Shaava from Kabhi Khushi Kabhi Gham, Kabhi Kabhi mere dil mein khayal from Kabhi Kabhi.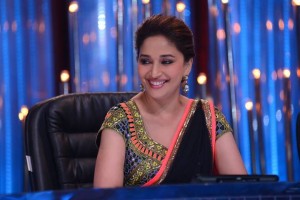 Madhuri Dixit- Okay, this is new for me too. She has sung the song Kaahe Cheddi from the movie Devdas. Did you know this??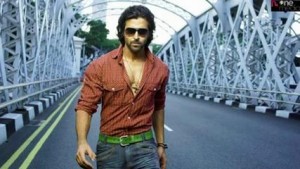 Hrithik Roshan- He did a spectacular job in his debut song Senorita from the movie Zindagi Na Milegi Doobara. And, his dancing is phenomenal as well!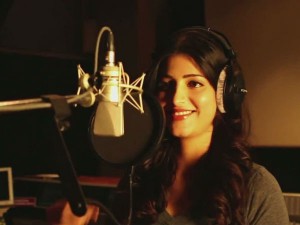 Shruti Hassan- She is the daughter of veteran actor Kamal Hassan. Shruti Hassan sang her first song aged just six in her father's Thevar Magan in the composition of Ilaiyaraaja. She is also a music composer. Those who don't know her, she is the actress from the movie Ramaiya Vastavya.
---
---
Related Articles
IBN Live- Malaysian Prime Minister Tun Dr Mahathir bin Mohammad's birthday where was also awarded the prestigious Brand Laureate Legendary
New Delhi, May 26 (IANS) Hollywood may have wiped out the "whole world's indigenous film industry" but Bollywood has held
It was a grand Bollywood gathering at the Mukesh Ambani bash to celebrate Sachin Tendulkar's 100 centuries, earlier this week.