7 Management Traits That Will Make All Your Employees Quit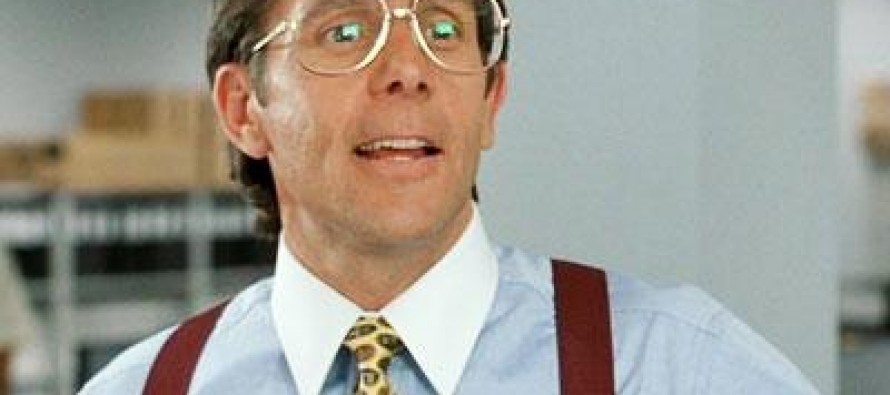 Have you ever had a REALLY bad boss? Well I have. This individual drove everybody out and the company had to close the regional office, because everyone quit or was fired. I quit after being there for just 6 months; and, only days after being recognized as the region's top new sales professional. I couldn't take it any longer! This job was so bad that I don't even list it on my resume or LinkedIn profile. Nothing was done to fix the situation, even after several people complained to HR, and one individual recorded a meeting in which he was verbally assaulted and threatened. Here are some traits that my former manager exemplified that led to the shutdown of the office and the mass exodus of employees.
Micro Management
Nobody likes to be micro managed. Be a leader not a micro manager. Be someone that your employees admire and want to work hard for. Do this by leading by example with your work ethic, integrity, and by treating people with respect. Do not constantly threaten people with their job. If this is your idea of coaching your team, then you should not be in management. As the boss you should be the teacher and find ways to help people improve. Managing by fear will make your employees resent you and the company. The first chance they get they will jump ship. My old boss locked the back door, so we had to pass by his office every time we left the office so he could keep tabs on us.
Do Not Create Office Politics
This manager pitted his people against one another. He told one person one thing that someone said and then told the other person the same thing. Office politics kill morale and as the manager you should be doing things to prevent it not perpetuate it. Don't be vindictive. Create a positive environment where people want to come to everyday.
Do Not Lie and Be Mean to Customers
I caught this individual lying to customers on more than one occasion. Additionally, in a meeting with a CFO of a local company, he was so mean and rude that she actually threw the quote across the table at him. Then she kicked us out of her office, said she would NEVER do business with us, and told us to not come back. Yes, this was the low point of my career. It was truly an out of body experience.
Keep Your Dirty Laundry at Home
My former manager was always telling us about the drama that was happening at his house between him and his wife. Imagine that, his wife didn't like him either. It made everyone uncomfortable and resent him even more.
Don't Gripe About Your Employees Working Hard if You Are Not Yourself
We caught him watching YouTube videos all the time in his office. Then he would take every chance he could get to tell us all how worthless we all were and that we weren't working hard enough.
Abrasive Communication
He used to curse during meetings at employees and use public humiliation to put people down. Again, do this and your employees will quit.
Arrogance
Nobody likes someone that is a know it all and can do no wrong. Don't take all the credit when things go right and then be the first to pass blame when things go wrong.
Have you ever had that pit in your stomach develop on Sunday just from the thought that Monday is only a day away; and, you know you have to go back to work? Well, I am glad I don't have it anymore! That place is my rear view mirror. If your manager exemplifies some of these traits, maybe just anonymously drop a copy of this article on his or her desk.
By John White: Dynamic Marketing, Sales, Management Executive | Bilingual | 21 Recommendations | MBA Candidate | LinkedIn Publisher |
---
---
Related Articles
 The phrase "fiscal cliff" is now part of the American lexicon, describing the looming deadline when tax cuts expire and
By: Isidoros Karderinis The climate change—the change in the global climate and in particular the changes in meteorological conditions that
In today's marketplace, product life cycles are shrinking, global trade is leading to growing competition and the internet has lowered