Afghanistan participates in the Jessup International Law Moot Court Competition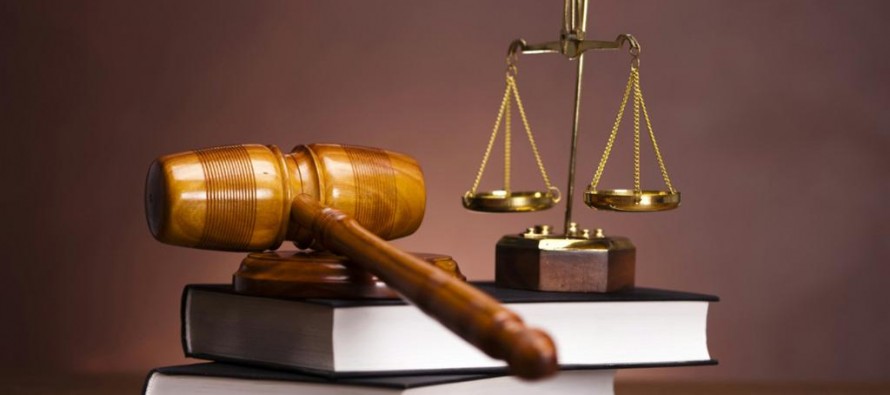 The United States Department of State's Bureau of International Narcotics and Law Enforcement Affairs funded the 2014-15 Afghanistan National Rounds of the Jessup International Law Moot Court Competition.
Jessup, the world's largest and most prestigious law school moot court competition, attracts teams from nearly 550 law schools in more than 80 countries.  Jessup promotes the development of skills and contacts key to becoming effective practitioners in the global legal community.
This was the 6th year the Jessup was held in Afghanistan, and the competition was implemented by the University of Washington School of Law. Teams from the law and sharia faculties of 12 Afghan public universities competed in 2014-15 in Afghanistan National Rounds.  The teams from Balkh University and Panjshir University reached the final rounds and travelled to Washington, D.C. to compete in the international rounds.
In a strong showing, the team from Balkh University won against the teams from Brazil, France, and Macau before losing to Tobago by a narrow margin of 5 to 4. The Panjshir team also performed well and defeated the Jessup team from Iran.
The following Afghan universities participated in this year's Jessup Competition:
| | | |
| --- | --- | --- |
| ·   Albironi University | ·   Kandahar University | ·   Nangarhar University |
| ·   Balkh University | ·   Khost University | ·   Paktia University |
| ·   Herat University | ·   Kunar University | ·   Panjshir University |
| ·   Kabul University | ·   Kunduz University | ·   Takhar University |
---
---
Related Articles
Every successful person follows a set of rules that has led him/her to success and glory. Here are the rules
BBC ran an investigation on the value of adverts that companies pay to gain "likes" on Facebook and suggested that
UNEMPLOYMENT is high, and the longer people are unemployed the longer they are likely to stay that way. Eventually, they