Apple holds 10% of all US corporate cash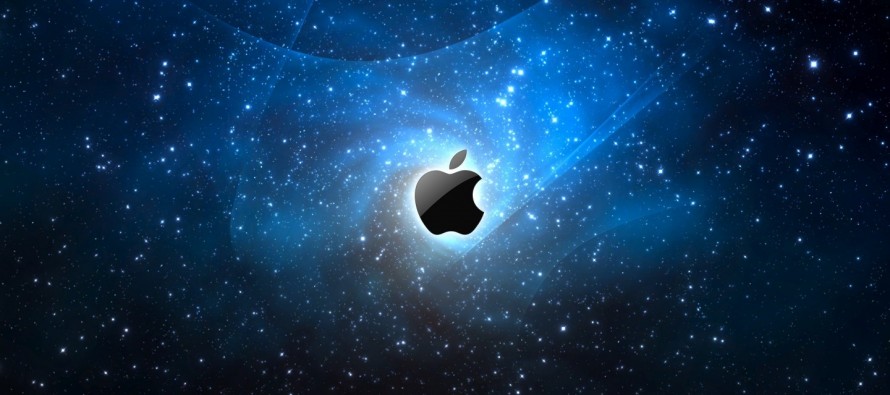 According to Moody's figures, non-financial companies are collectively holding onto USD 1.48 trillion, up 81% from $820 billion in 2006.
As many as 1,000 tech companies hold USD 515 billion, or more than a third of all the cash held by non-financial corporations.
Apple holds onto USD 147 billion, which amounts to 10% of all corporate cash.
Moody's notes that the amount of cash corporations are sitting on is expected to grow unless countries all over the world start taxing corporations at higher rates. Many technology companies set up their European headquarters in Ireland in order to avoid taxes.
---
---
Related Articles
By Ahmad Masoud According to available figures, about 73 percent of people in Afghanistan lack access to clean drinking water and
By Steve Tobak- Inc.com Silicon Valley has gazillions of successful entrepreneurs and brilliant innovators. You can't walk down the street
The medal winners of the Turkmenistan games received large sums in cash prizes and appreciation letters from President Mohammad Ashraf