China's richest man was rejected from 30 jobs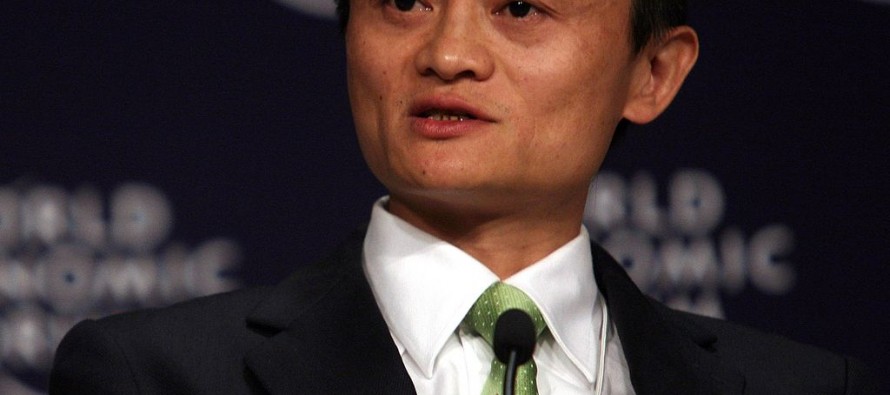 China's richest man is Jack Ma, founder and executive chairman of Alibaba Group.
Alibaba Group is a Chinese e-commerce company that provided consumer-to-consumer, business-to-business and business-consumer sales services via web portals.
It was founded in 1998 by Jack Ma who connected Chinese manufactures with overseas through his business-to-business portal.
The Group's websites accounted for over 60% of the parcels delivered in China by March 2013 and 80% of the nation's online sales by September 2014.
Ma is worth an estimate USD 29.7 billion. Before becoming the richest person in China, Ma was rejected from 30 jobs, including a job in KFC.
He also failed a college entrance exam three times.
When he first started Alibaba portal, he was faced with many obstacles. His major challenge was lack of a proper payment procedure, and banks were not willing to work with him.
He developed his own payment program called Alipay.
At first, many people called his idea of the program idiot, but today 800 million people Alipay.
Alipay accounts for roughly half of all online payment transactions within China.
---
---
Related Articles
Bloomberg Businessweek Who are the absolute worst chief executives of 2012? Sydney Finkelstein thinks he knows. The longtime professor at
Father of the former chief of Pashtany Bank writes a letter to President Hamid Karzai, whereby he has asked the
Owner's Manual- By Jeff Haden Remarkable bosses aren't great on paper. Great bosses are remarkable based on their actions. Results