East Asia continues to be the engine driving the global economy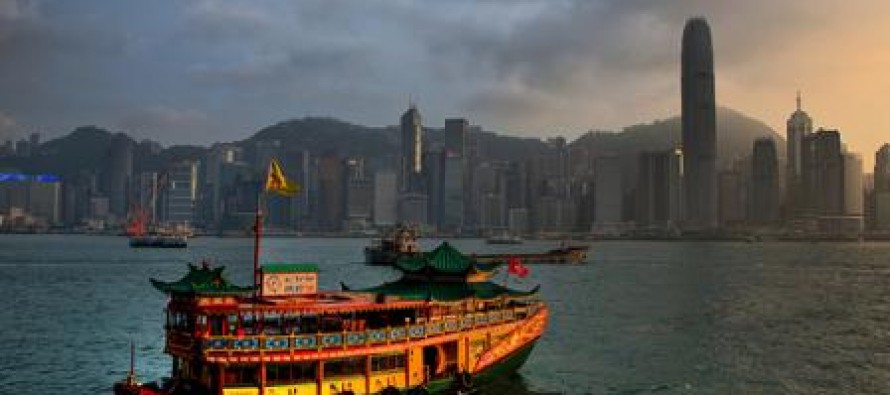 According to a recent report by the World Bank (WB), East Asia will continue to be the fastest growing economy in the world despite the cut in the growth forecasts for emerging East Asian economies.
The WB has cut its growth forecasts for "developing East Asia" to 7.1% in 2013 and 7.3% in 2014, down from its April forecasts of 7.8% and 7.6% respectively.
This comes after the forecasts reported by the Asian Development Bank (ADB), which expected regional growth of just 6% in 2013 and 6.2% the following year.
"East Asia Pacific continues to be the engine driving the global economy, contributing 40 percent of the world's GDP growth – more than any other region. With overall global growth accelerating, now is the time for developing economies to make structural and policy reforms to sustain growth, reduce poverty and improve the lives of the poor and vulnerable," said Axel van Trotsenburg, World Bank East Asia and Pacific Regional vice president.
The global lender attributed the downgrade in the forecast to the slower growth in China accompanied by the decline in domestic demand in larger middle income countries such as Indonesia, Malaysia and Thailand.
The report warns of risks concerning the restructuring of the Chinese economy, stating that "a greater than expected slowdown of investment could have an adverse effect on the region, especially on suppliers of capital goods and industrial raw materials to China."
The region in general, excluding China, is expected to expand by 5.2% in 2013 and 5.3% in 2014.
The bank noted that in recent months speculation about the withdrawal of the US Federal Reserve's stimulus programme led to stock market sell-offs and currency depreciation in East Asia, hurting countries with large foreign participation in their financial markets.
"The Federal Reserve's decision to delay (a wind down of the stimulus) stabilised markets for now, giving countries a second opportunity to take measures to lower risks from future volatility," said Bert Hofman, World Bank East Asia and Pacific Chief Economist.
"Reducing reliance on short-term and foreign currency denominated debt, accepting a weaker exchange rate when growth is below potential, and building policy buffers to respond to changing global liquidity conditions are some of the ways that can help countries be prepared."
---
---
Related Articles
Nigeria's Saheed Adepoju is a young man with big dreams. He is the inventor of the Inye, a tablet computer
By Lindsay Wise Source: McClatchy Washington Bureau August 5, 2014 WASHINGTON — Residents of Afghanistan's second largest city could go
IT WAS the first time in 15 months that Iranian envoys had met the five permanent members of the UN