Entrepreneur of the Month: Oprah Winfrey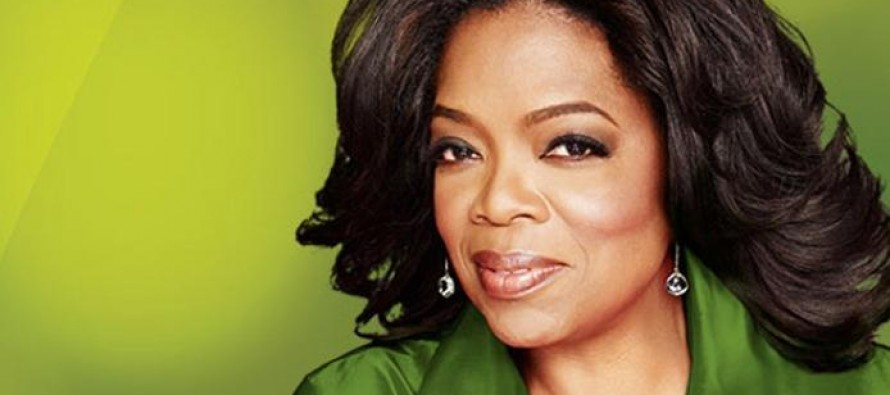 Influential talk women viagra show host, author, philanthropist, actress and media personality. Oprah Winfrey has played a key role in modern American life, shaping cultural trends and promoting various liberal causes. Through her talk shows generic levitra cialis and books, she has focused on many issues facing American women. She has been an important role model for black American women, breaking down many invisible barriers.
Oprah Winfrey was born in Kosciusko, Mississippi. Her parents were unmarried and broke up soon after levitra for sale on line conception. Oprah order usa viagra online had a difficult childhood. She lived in great poverty and often had to dress in potato sacks for which she was mocked at school. She was also sexually abused at an early age.
From the age of 14 she went to live with her father. Oprah says he was strict, but she was in the mood to be disobedient during her teenage years. After working her way through college she became interested in journalism and media and got her first job as a news anchor for a local TV station.
Her emotional style did not go down well for a news program so she was transferred to an ailing daytime chat program. After Oprah took over, the daily chat show took off and this later led to her own program – The Oprah Winfrey Show.
The Oprah Winfrey show has proved to be one of the most successful and highly watched TV program of all time. It has broken many social and cultural barriers such as gay and lesbian issues. Oprah has also remained a powerful role model for women, and black American women in particular. She is credited with promoting an intimate confessional form of media communication, which has been imitated across the globe.
In recent years, the Oprah Winfrey show has focused on issues of self-improvement, spirituality and self-help. Diet has also been a big issue with Oprah once successfully losing a lot of  weight. Her subsequent diet book sold millions of copies.
Oprah Winfrey has promoted many spiritual books, which have focused on the aspect of taking responsibility for your life – not changing your circumstances, but changing the way you look at your life.
Her range of media enterprises have made Oprah one of the richest self-made women. The Forbes' international rich list has listed Winfrey as the world's only black billionaire from 2004 to 2006 and as the first black woman billionaire in world history. In 2014 Winfrey has a net worth in excess of 2.9 billion dollars.
The Oprah Winfrey book club has become the most influential book clubs in the world. A recommendation from Oprah Winfrey frequently sends books to the top of the best seller lists.
Source: http://www.biographyonline.net/humanitarian/oprah-winfrey.html
---
---
Related Articles
"As an Afghan economist I have always wondered whether Afghanistan is a rich or poor country?" says Tania Aria, the
Joseph E. Stiglitz was born in Gary, Indiana in 1943. A graduate of Amherst College, he received his PHD from
Nassim Nicholas Taleb (born 1960) is a Lebanese-American essayist, scholar, statistician, and risk analyst, whose work focuses on problems of