Thomas Malthus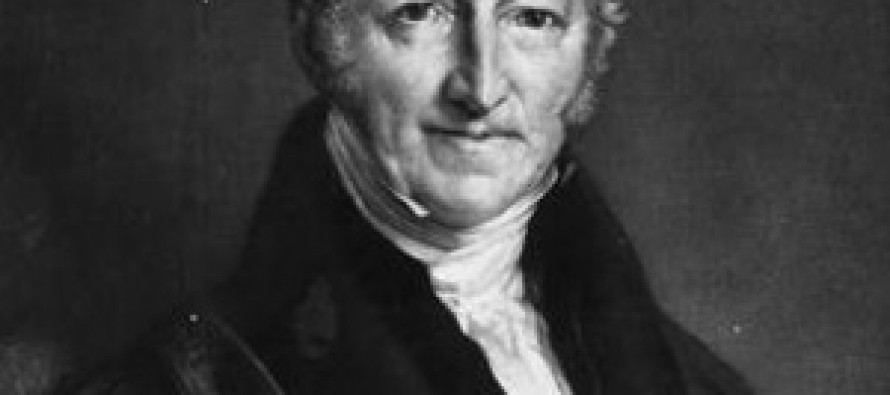 Thomas Robert Malthus was born near Guildford, Surrey in February 1766. His father was prosperous but unconventional and educated his son at home. Malthus went on to Cambridge University, earning a master's degree in 1791. In 1793, he was made a fellow of Jesus College, Cambridge. In 1805, Malthus became professor of history and political economy (the first holder of such an academic office) at the East India Company's college in Haileybury, Hertfordshire, where he remained until canada viagra no prescription his death.
In 1819, Malthus was elected a fellow of the Royal Society and two years later he became a member of the Political Economy Club, whose members included David Ricardo and James Mill. In 1824, he was elected as one of the how get levitra canada 10 royal associates of the Royal Society of Literature. Malthus was cialis delivery also one of the co-founders of the Statistical Society of London in 1834.
Malthus' most well known work 'An Essay on the Principle of Population' was published in 1798, although he was the author of many pamphlets and other longer tracts including 'An Inquiry into the Nature and Progress of Rent' (1815) and 'Principles of Political Economy' (1820). The main tenets of his argument were radically opposed to current thinking at the time. He argued that increases in population would eventually diminish the ability of the world to feed itself and based this conclusion on the thesis that populations expand in such a way as to overtake the development of sufficient land for crops. Associated with Darwin, whose theory of natural selection was influenced by Malthus' analysis of population growth, Malthus was often misinterpreted, but his views became popular again in the 20th century with the advent of Keynesian economics.
Malthus died on 23 December 1834.
---
---
Related Articles
Douglass North shared the 1993 Nobel Prize in economics with Robert Fogel "for having renewed research in economic history by
Nouriel Roubini is a Professor of Economics and International Business at New York University Stern School of Business. He is
Jeffrey D. Sachs is the Director of The Earth Institute, Quetelet Professor of Sustainable Development, and Professor of Health Policy