Entrepreneur of the Month: Shamama Arbab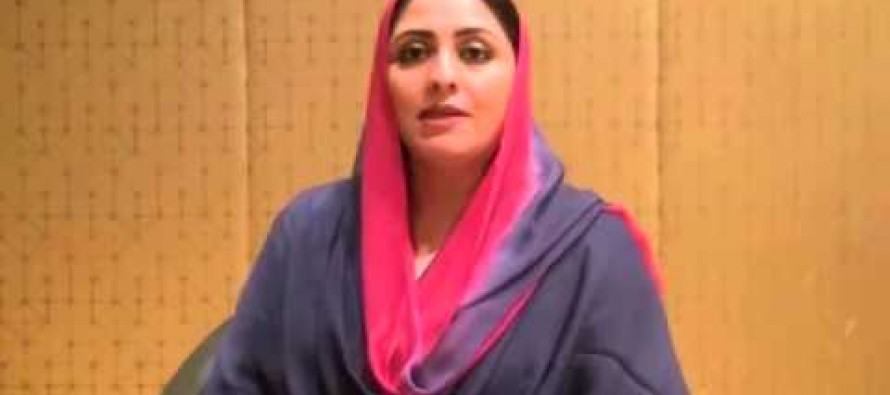 Shamama Arbab is the director of Euro Industries, a food processing business in Peshawar, Pakistan. She works in a city where it is difficult for women just to step out of the house alone, let alone to launch and grow a purchase viagra usa business. After achieving business success, Arbab played a pivotal role in setting up the Women's Chamber of Commerce and Industry (WCCI) in Peshawar and is currently the organization's vice president. Only a few short years ago, women in Pakistan didn't have the right to create their own chambers of commerce or business associations at all.
"The largest untapped reservoir of capability and talent is women," she said at the Delhi conference. In her vision, women's empowerment goes hand in hand with economic growth for all. She believes that women's success is everyone's success, and that countries around the world benefit from having a business climate that is conducive to tapping into those reservoirs of talent. She seeks to link women's empowerment, and the promotion of trade and industry for all of Pakistan.
Arbab sees connections between the struggles of women in Pakistan, across South Asia, and globally. She believes that women must be included in the economic and levitra volume pills political mainstream. Her efforts have made her were can i order a real viagra a leader to watch.
Source: cipe.org
---
---
Related Articles
What is Fiscal Cliff Deal? The term fiscal cliff has been used at various occasions in the past to refer to fiscal issues. It is already known to
IT WAS the first time in 15 months that Iranian envoys had met the five permanent members of the UN
Frustrated by the vast mismanagement and waste of funds, President Ashraf Ghani unexpectedly demanded the United Nations Development Program to