Entrepreneur of the Month: Shamama Arbab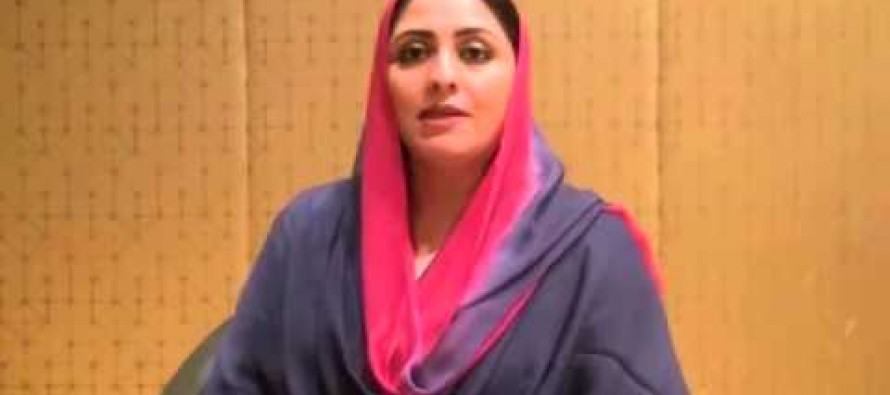 Shamama Arbab is the director of Euro Industries, a food processing business in Peshawar, Pakistan. She works in a city where it is difficult for women just to step out of the house alone, let alone to launch and grow a business. After achieving business success, Arbab played a pivotal role in setting up the Women's Chamber of Commerce and Industry (WCCI) in Peshawar and is currently the organization's vice president. Only a few short years ago, women in Pakistan didn't have the right to create their own chambers of commerce or business associations at all.
"The largest untapped reservoir of capability and talent is women," she said at the Delhi conference. In her vision, women's empowerment goes hand in hand with economic growth for all. She believes that women's success is everyone's success, and that countries around the world benefit from having a business climate that is conducive to tapping into those reservoirs of talent. She seeks to link women's empowerment, and the promotion of trade and industry for all of Pakistan.
Arbab sees connections between the struggles of women in Pakistan, across South Asia, and globally. She believes that women must be included in the economic and political mainstream. Her efforts have made her a leader to watch.
Source: cipe.org
---
---
Related Articles
By Pamela Constable The Washington Post KABUL — On an ordinary weekday, the streets of Kabul are choked with traffic,
The International Women's Media Foundation (IWMF) has released Reporta, a free and comprehensive personal safety app for iPhone and Android
According to Moody's figures, non-financial companies are collectively holding onto USD 1.48 trillion, up 81% from $820 billion in 2006.