Fun Facts About Major Companies Around the World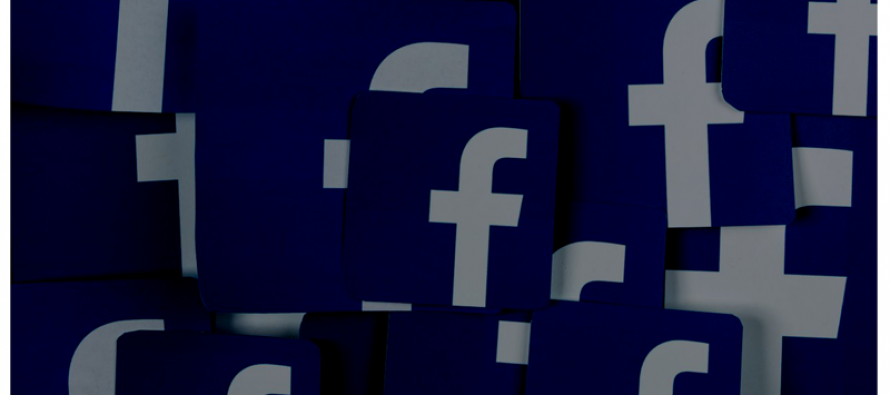 Coca Cola: During WWII, American soldiers would be provided with a bottle of coke so that they could have a taste of home. Bottling plants were established near Europe and the Pacific. However, non-Americans could not be seen drinking the soda, because coke was an American product. This was a problem for Red Army general Georgy Zhukov. After receiving a bottle of Coke from General Eisenhower, he loved it so much he asked Coca-Cola to make a clear version so he could disguise drinking the American product.
Apple: Anything you tell to Siri does not just remain between you and Siri. Everything said to Siri is sent to Apple where it is stored and thoroughly analyzed. It's kept there for at least 2 years.
Google: Ever wondered where the name came from? It is a play on the word 'googol'– a mathematical term for the number represented by 1 followed by 100 zeros.
Amazon: Customer service is no joke. It's the main aspect of a business. At Amazon all employees, including CEO Jeff Bezos, spend two days every two years working at the company's customer service desk to help understand the customer service process.
Facebook: Every wondered why Facebook is primarily in blue color? That's because our Mark Zuckerberg suffers from red-green color blindness. Blue is the only color he sees best.
---
Related Articles
You might be surprised how many "entrepreneurs" are not at the helm of a growing business but rather are among
By Jeff Haden-Ghostwriter and Inc.com columnist You landed the interview. Awesome! Now don't screw it up. I've interviewed thousands of
ONE of the many mysteries surrounding the female sex is that a woman who weighs roughly the same as she