Funny Business Jokes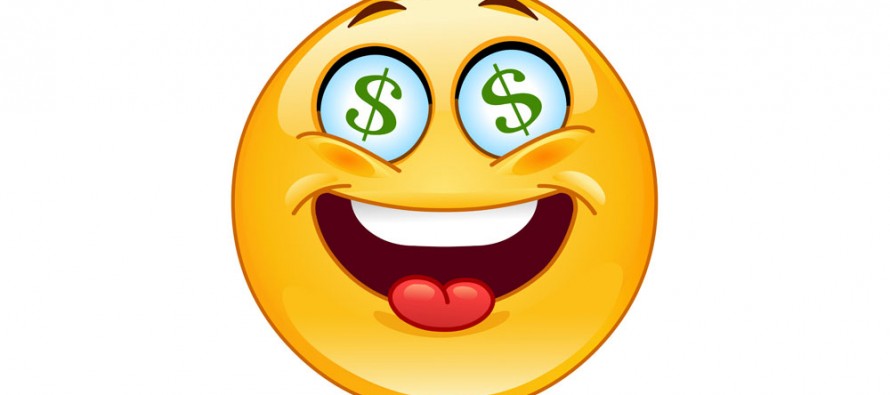 The great Charlie Chaplin had once said: "A day spent without laughter is a day wasted."
Hope these jokes bring a smile to your face J
What's the best way to make a small fortune in the stock market? Start off with a big online purchase cialis fortune.
I tried to start a hot air ballooning business but it never took off.
Bill struggled to get up early in the morning and as a result was always late for work. His boss got fed up of his constant lateness and so threatened to fire him if he didn't get his act together.
So Bill went to see his doctor who gave him a pill and levitra volume pills told him to take it just before going to bed.
Bill did this, and slept very well and actually beat the alarm clock by two hours. So he fixed himself a nice breakfast and drove happily to work, in plenty of time for the start of the work day.When he got there, he said, "Boss, that pill the doctor gave me actually worked!"
His boss said, "That's all very well, but where were you yesterday?"
I used to be a banker but I lost interest.
I used to own a donut making company, but I got fed up of the hole business.
A new small business was opening and one of the owner's friends arranged for flowers to be sent to mark the occasion and wish the owner luck.
The flowers duly arrived at the new business site and the business owner read the accompanying card to find it said, "Rest in Peace".
The business owner rang his friend and told him what the card read. The friend was angry and called the florist to complain.
After he had told the florist of the obvious mistake and how angry he was, the florist said, "Sir, I'm really sorry for the mistake, but rather than getting angry you should consider this… somewhere there's a funeral taking place today, and they have flowers with a note saying, 'Congratulations on your new location.'"
My boss asked me to make a presentation and said I should start it with a joke. So I put my payslip on the first slide.
If a tree falls in the forest and no-one hears it…Then my illegal logging business is a success.
I got fired from the orange juice factory because I couldn't concentrate.
I used to be a blackjack host but I got offered a better deal.
I had to fire my acupunturist. It turned out they were a back-stabber.
I used to be a train driver but I got side-tracked.
---
---
Related Articles
After fifteen years of nations pursuing the Millennium Development Goals established by the United Nations, representatives of the member states,
It is a common misconception that you will be paid well only if you are a businessman, lawyer, broker and
The SpaceX company announced in a tweet that the first passengers space ship will launch in 2024 and it will