Has Apple lost it?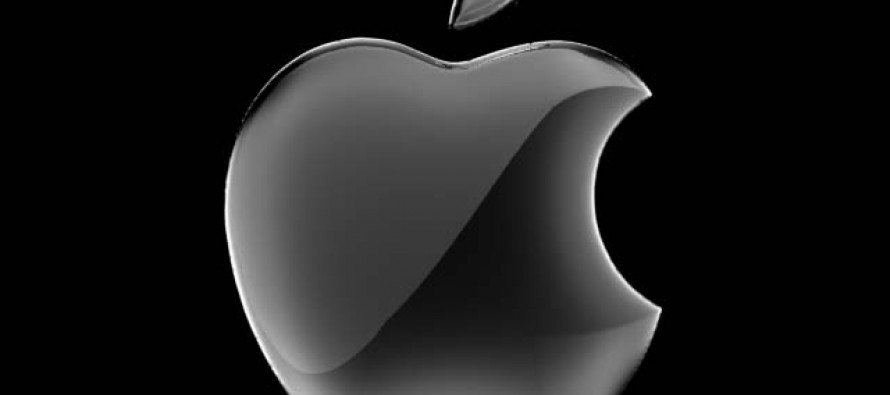 Bernard Marr-Best-selling business author and enterprise performance expert
With innovations such as iPhone, iTunes and iPad it has completely transformed the way we use our phones, the way we buy music and basically created a tablet market that most of us never thought existed. It To keep my erection healthy this are the ticket. Order no rx cialis, our drugstore is committed to providing an affordable alternative to the high cost of drugs. has not only delivered great product innovations but also become a global branding, product launch and customer service benchmark. What's more, the way it operates its growing number of retail stores has become the envy of the market.
In my latest article 'Does MONEY come FIRST in business? Not according to Apple!' I buy levitra online from canada discuss why companies need to focus on the drivers of success such as customer experience, product innovation, branding, employee engagement etc. Instead, what I see in find no rx viagra practice is that many just focus on bottom line performance or top-line growth without paying enough attention to the things that will generate revenues and profits in the future.
Anyway, I use Apple as an example because the late founder of Apple Steve Jobs has always made it clear that product innovation and customer experience is what Apple should focus on and if they are getting that viagra femele right profits will follow naturally. While many agreed, I had a lot of comments from people saying Apple is not a good example because today they are all about money, too greedy, etc.
I have to say that as a company I admire Apple and I am I fan of their products but I also feel they are starting to take their eye off the ball a little with all their patent disputes, tax issues, mapping software failures, etc and I feel that Samsung with their latest products is looking to have the innovation advantage.  But what do you think? What's your view on Apple? Do you love or hate them? Do you think Samsung is catching up? Do you think we will be using Apple as the beacon of performance in 10 years time?
---
---
Related Articles
By Najibullah Arshad It is invisible always and in everywhere not only in Afghanistan. Privatization and" Free Market" do not
By: Isidoros Karderinis The climate change—the change in the global climate and in particular the changes in meteorological conditions that
 The phrase "fiscal cliff" is now part of the American lexicon, describing the looming deadline when tax cuts expire and