Hollywood Star Leonardo DiCaprio donates USD 3mn to save tigers in Nepal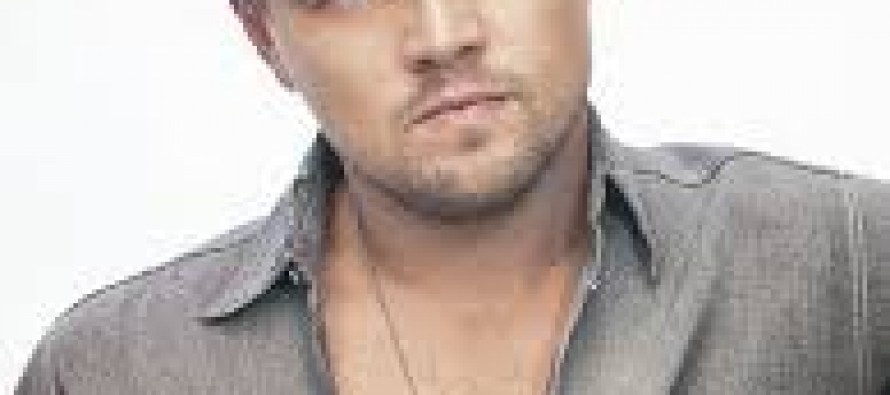 The Titanic actor and Golden Globe winner, Leonardo DiCaprio, has donated USD 3million to help save tigers in Nepal.
Tigers in Nepal are classified as endangered and are under threat from "habitat destruction and escalating illegal poaching."
The actor has made the donation to the World Wildlife Fund (WWF) via his charitable foundation that aims to protect "Earth's last wild places and foster a harmonious relationship between humanity and the natural world."
DiCaprio's donation will help enforce anti-poaching patrols and protect and restore areas for the tigers to breed in Nepal.
So far, the foundation has helped increase the tiger population in Nepal's Terai Bardia National Park from 18 to 50.
---
---
Related Articles
By: Said Marjan Zazai The concept of technology innovation lab was first introduced in Afghanistan in 2012 by Internews. They
The future of work in advanced economies remains uncertain, as global unemployment rates remain high. Approximately 40 million workers across
(Tolo News) A 29-year-old Afghan man living in Britain for the past 12 years cycled from London to Kabul, arriving