Life-changing Inventions by Women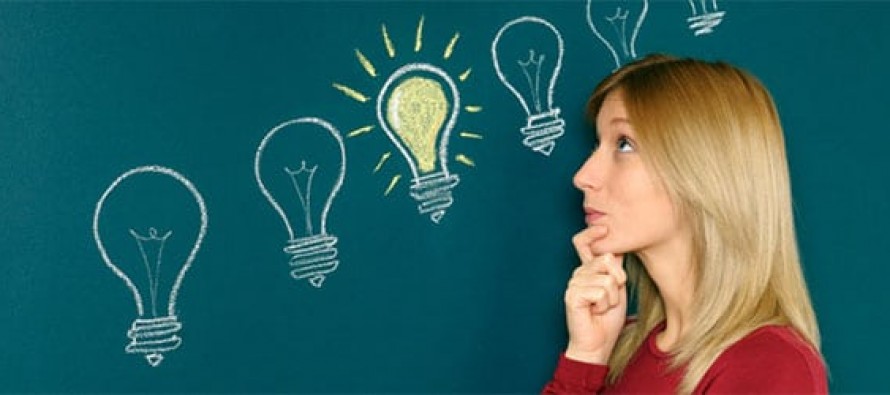 If you were asked to name an inventor, you'd probably say Thomas Edison or Alexander Graham Bell.
Well, here is a list of some women who are inventors of some awesome, life-changing items.
Letitia Mumford Geer: Patented the one-hand operated syringe that is the basis for most modern medical syringes. The patent was granted in 1899
Mary Anderson: American inventor of the windshield wiper blade. In November 1903 Anderson was granted her first patent for an automatic car window cleaning device controlled from inside the car, called the windshield wiper.
Marion O'Brien Donovan: An American inventor and entrepreneur. She is best known for developing the first waterproof disposable diaper.
Virginia Apgar: American obstetrical anesthesiologist, best known as the inventor of the Apgar score, a way to quickly assess the health of a newborn child immediately after birth.
Sarah Boone: African American inventor who on April 26, 1892, obtained United States patent rights for her improvements to the ironing board. Boone's ironing board was designed to improve the quality of ironing sleeves and the bodies of women's garments. The board was very narrow, curved, and made of wood.
Josephine Garis Cochran was the inventor of the first commercially successful automatic dishwasher, which she constructed together with mechanic George Butters.
Catherine Deiner: Obtained a patent for an improvement in the rolling pin in 1891. Her invention consisted of a sleeve that attached to the rolling pin, allowing dough to be cut into different shapes and forms.
Ruth Graves Wakefield: American chef, best known as the inventor of the Toll House Cookie, the first chocolate chip cookie, which she created.
Bette Nesmith Graham: American typist, commercial artist, and the inventor of Liquid Paper.
Sarah Mather: Invented an underwater viewing device which was a combination telescope and lamp for submarines in 1845.
---
---
Related Articles
Even the most exciting job can go a bit stale after a while, and at first we don't even notice.
Hunter Walk-Linkedin Knowledge has never been easier to obtain, and that's a wonderful reality. Facts and other people's expertise are
The Dalai Lama's 18 Rules For Living 1. Take into account that great love and great achievements involve great risk.