Once the world's 7th richest man is now going bankrupt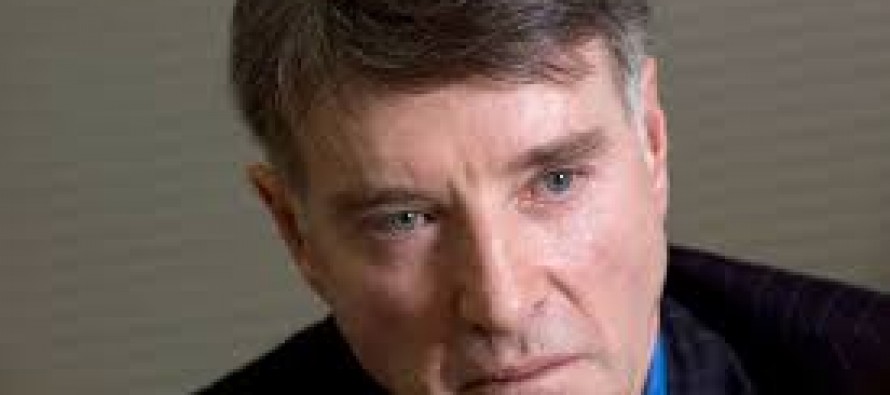 Brazilian former billionaire Eike Batista has filed for a second bankruptcy protection this year.
His shipbuilding firm, OSX Brasil, has filed for bankruptcy protection, with an estimated debt of about USD 2.3bn.
This comes only two weeks after its sister oil company, OGX, declared its bankruptcy.
Batista was once ranked as the 7th richest man in the world and boasted a fortune estimated at USD 30bn.
Analysts said Batista secured large loans and promised payments through his oil firm that had not yet begun pumping.
It was last year when OGX announced that its oil production would be a quarter of its initial forecast that resulted in the loss of confidence of investors in Batista's business empire and in drastic falling of share prices.
---
---
Related Articles
According to a recent report by the World Bank (WB), East Asia will continue to be the fastest growing economy
Since the time I have been working in Afghanistan, I have come across ONLY a handful of people who were
Remaining humble and grounded might be just as challenging as obtaining riches and success. In life, most of us seek