San Francisco becomes the first state in USA to enact fully paid maternity leave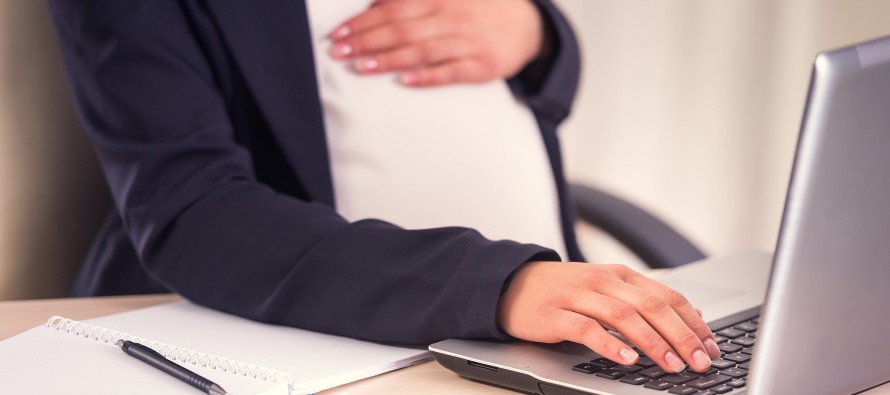 San Francisco became the first state in the United States of America to approve a law that requires employers to provide fully-paid maternity leave to new parents for six weeks.
According to the U.N's Institute of Labor, Papua New Guinea, Oman and the United States of America that have no paid-maternity-leave law.
The new law, which is yet to receive another vote by the city's Board of Supervisors, will take effect in January 2017. It will be a major gain for women and also for low-wage workers who otherwise can't take advantage of the time off because they need to make money to pay for their new arrival.
"Paid parental leave increases the probability that employees will return to work, be more productive and earn higher wages," Jim Wunderman, president and CEO of the Bay Area Council, told The Los Angeles Times. "That is good for business and for families."
---
---
Related Articles
Afghanistan may be back in the American consciousness, but this is hardly good news. If anything, US President Barack Obama's
Flanked by waves of mountains and gray desert, the road leading from the Afghan capital to the ancient ruins of
Brazilian former billionaire Eike Batista has filed for a second bankruptcy protection this year. His shipbuilding firm, OSX Brasil, has