Telstra acquires Ooyala: seeks to gain strong hold in global cloud market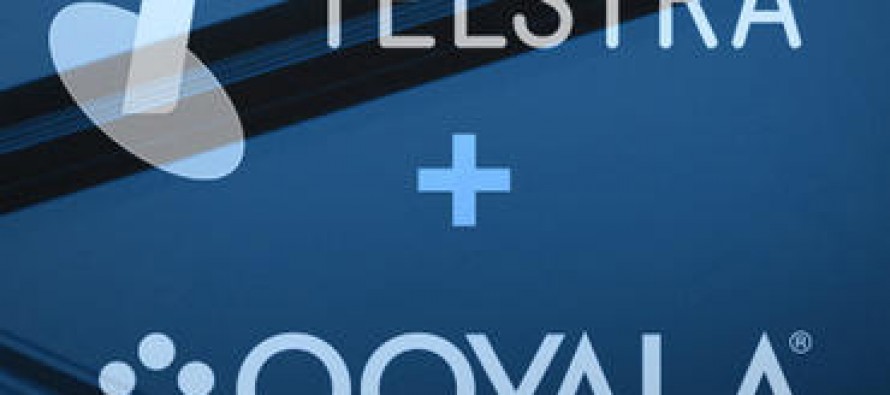 By Subriena Persaud
Australia's major telecommunications company, Telstra Corporation Limited, has announced its forthcoming acquisition of the Silicon Valley-based Internet video company, Ooyala. Telstra has an international presence in 15 countries and has provided 15.8 million mobile services and 2.8 million retail fixed broadband services. According to its press release, Telstra plans to invest an additional $270 million to the $61 million already financed in the video analytics, monetization, and streaming company, Ooyala, bringing Telstra's ownership in Ooyala to 98 percent.
The acquisition is pertinent to Telstra's long-term goals of becoming a leading global company. Ooyala has over 330 employees worldwide and 135 million users located in nearly 240 countries. Ooyala also serves several prominent companies like ESPN, Univision, Dell, and The Washington Post. Telstra's Chief Executive Officer, David Thodey, claimed, "Telstra's global customer relationships, our established presence in Asia and proven integration capabilities, combined with our expertise in online video and investment in Foxtel provide us a unique opportunity to succeed in this growth market."
Ooyala will become a subsidiary, functioning as an independent business, and its Chief Executive, Jay Fulcher, as well as its structure, brand, and management will remain unchanged. Fulcher stated, "Their investment will help us accelerate our growth and cement our lead as the most innovative and forward-thinking cloud TV and video platform company in the world." The companies have been working together for two years on the next generation of cloud TV and video.
---
---
Related Articles
First things first: Confidence is not bravado, or swagger, or an overt pretense of bravery. Confidence is not some bold
As a new graduate, you've spent hours crafting the perfect resume. The format is eye-catching and the wording is practically
The biggest tech public offering in history is big news to the start-up world. Here's why its a win for