Things You Can Anonymously Ship to Your Enemies—FOR REAL!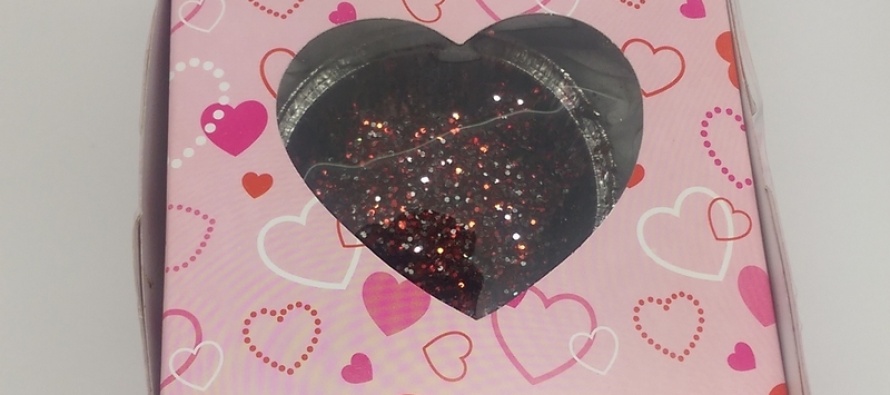 These businesses exist around the world and they are making money.
Ship your enemies glitter purchase cialis online covered horse manure. This is how the company, Ship Your Enemies Glitter, describes their product: "Our custom cupcake presentation, with a farm made horse manure 'batter,' sprinkled with glitter, packed in a heart themed box and surrounded with toilet paper. NO it's not edible!"
ShitExpress cial is discount allows you to use bitcoin to anonymously send poop (horse poop again) to your enemies. Shit business is booming buy cialis low price for sure!
Oh, and there is also PoopSenders company. Their current offerings are cow poop, elephant poop, gorilla poop, 1-gallon combo poop pack, in case you really really hate someone. This is some serious shit, guys.
A company called WTF Candles offers sending prank candles to your enemies. These candles start off smelling great, but gradually transform into disgusting odor emitters. Some of the products are: Apple Pie to Dirty Fart Prank Candle, Baby Powder to Baby Diaper Prank Candle, Clean Laundry to Sweaty Gym Socks Prank Candle.
And last but not the least Ship Your Friends Nothing lets you send empty packages to your enemies. There's nothing sadder than receiving mail and finding out there's nothing inside.
---
---
Related Articles
As COVID-19 devastates the globe, governments are issuing strict lockdowns to minimize the spread. But what about those without homes?
WFP food rations can be an incentive for families to send women on training courses, where they learn how to
Forbes-Despite the 50-year anniversary of the Equal Pay Act this year, women continue to earn less than men across most