Twitter's CEO's rules for success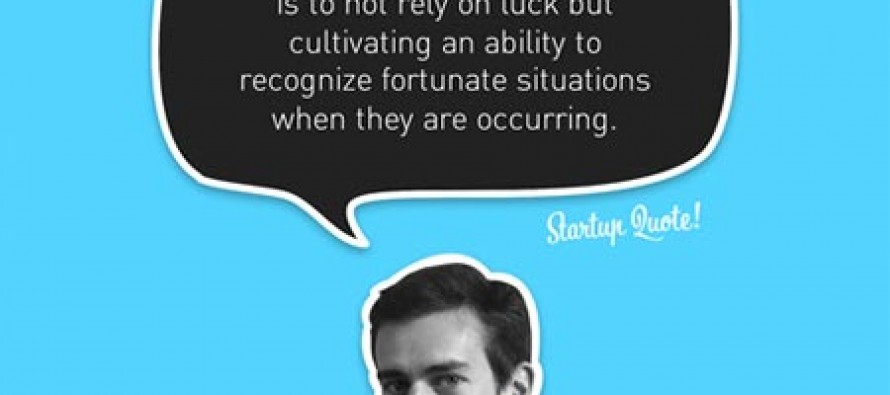 Every successful person follows a set of rules that has led him/her to success and glory. Here are the rules for success of Twitter's CEO, Jack Dorsey.
Don't be a jerk
Don't take anyone for granted
Enjoy the moment
Be honest, always
Be humble
Be kind
Respect people's wishes
Allow endings
Fail openly
Have an amazing haircut
Twitter has reached a massive 500 Million+ user base over the past 6 and a half years.
What are your rules for success??
---
---
Related Articles
By Daniel Burrus -I've always said that innovation is a key driver of business success. We saw this in action
Abdul Ghafar Nazari from Afghanistan has been selected as one of the members for the Asia 21 young Leaders Class
Brazilian former billionaire Eike Batista has filed walmart levitra for a second bankruptcy protection this year. His shipbuilding firm, OSX Brasil, has