18,002,000 jobless in Eurozone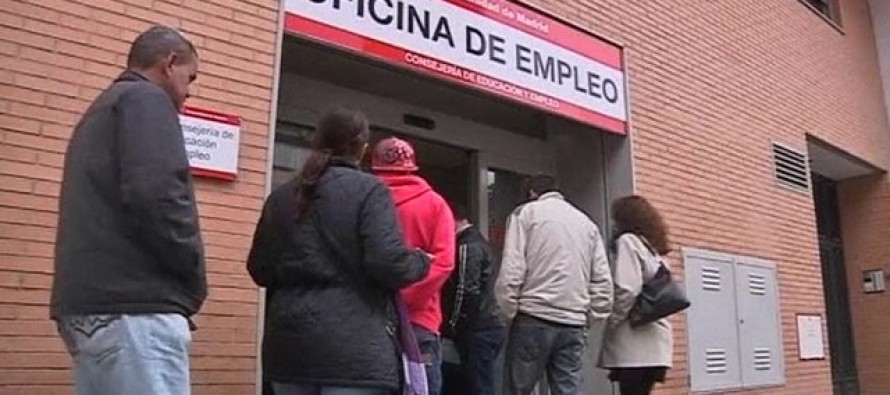 Eurozone unemployment hits a record high, with 88,000 more people added to the jobless total, totaling in 18,002,000 best timing for levitra jobless.
The record https://wadsam.com/shop/discount-propecia-rx/ is the highest since 1995.
Spaniards face the highest unemployment rate in the Eurozone at 25.1%. The lowest rate was in Austria, at 4.5%.
Compared with a year ago, the unemployment rate levitra shop on line fell in 10 eurozone countries, increased in 16 and remained stable in Slovenia.
The largest falls were observed in Estonia (13.2% to 10.1%), Lithuania (15.2% to 13.0%) and Latvia (17.0% to 15.9%)
Meanwhile, the highest increases were registered in Greece (16.8% to 23.1%), Spain (21.7% to 25.1%) and Cyprus (7.7% to 10.9%).
---
---
Related Articles
Manchester United football club is considering moving its planned stock market flotation to the US from Singapore, reports have said.
European markets have fallen following comments from European Central Bank president, Mario Draghi, stating that the bank would come up
Nintendo has shown off 23 of the first games to be launched on its upcoming Wii U console. Several –